Il Bel Paese – The Beautiful Country
Italy is known for its beautiful scenery, the exquisite food and its rich history. Here are 3 places you must visit if you have the chance!
Turin
This bustling city situated in the Piedmont region is great to get lost in and sits close to the French border. Turin, which was the first capital of Italy, is known for its baroque architecture, luscious parks and palazzi. There are multiple attractions around the city which will make you fall in love with it including:
Mole Antonelliana – an impressive landmark and interactive cinema museum
Egyptian Museum – One of the most important collections of Egyptian artifacts in the world (BEWARE OF THE MUMMIES!!)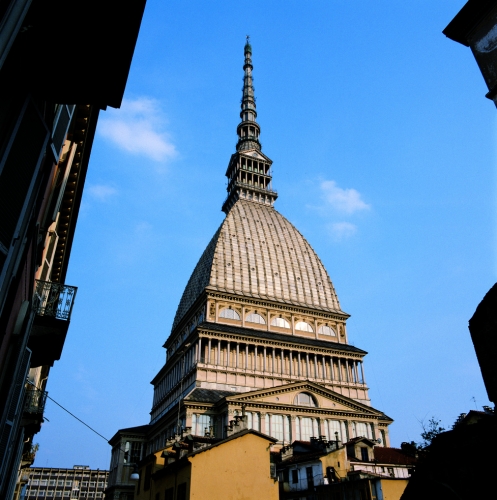 Bergamo
Situated at the foot of the Italian Alps, this beautiful city is special to me as it was my home during my year abroad. Bergamo is split into two parts: The Lower city and Upper city. The lower city is busy and metropolitan with lively bars and stylish shops. Meanwhile, the Upper city is steeped in history with beautiful churches and authentic restaurants which overlook the rest of the city.
Furthermore, Bergamo has a low-cost airport which makes Bergamo a really easy place to get to and from!
Sermione – Lake Garda
Sermione is a small peninsula which extends into the largest lake in Italy. On this peninsula is a small town which has an abundance of things to do including eating delicious gelato and enjoying captivating views.
Have you ever been to Italy and which destination is your favourite?