Changing your lifestyle and workout routine is always the main focus when trying to become a healthier version of yourself.  How about looking at what's on your plate, if you want a healthy weight you need to change your plate.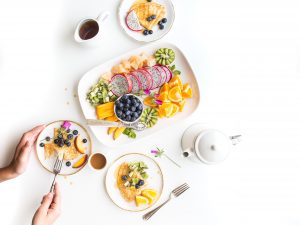 When, What, Why
When to eat and Why
Timing your meals is as important as what you are eating, you need to make sure you start the day off with a healthy breakfast to get your digestive system working.  This will help to speed up your metabolism, which will result in you burning your maximum amount of calories without doing exercise. Do you eat late at night? Maybe this is why you struggle to fall straight to sleep and you aren't giving your body the time to break down the nutrients. This will mean the body doesn't use the nutrients and end up storing them as fats, remember whatever you eat is fuel for the body and it needs to have time to use this fuel or store in correctly.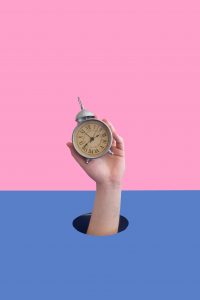 Timing your meal around a busy life can be hard but you need to make sure you do this, your body can't run on nothing and you need to make sure you give your body what it needs to function as normal, this is not just food but water as well.  If you simply don't have time to make a healthy meal then snacks can be used keep the body functioning, keep your strong with some great ideas here or for some healthy snacks take a look at this and make these in 5 minutes. 
What to eat and Why
Start the day off with a colourful plate, or even maybe a smoothie. This is all about giving your body vitamins it needs to allow your brain to function at its highest level, this will make you feel energised and refreshed.  For some breakfast ideas following the link here.
12pm hits you need to top up your fuel supply, it is a good idea to continue with the light meal theme as this will ensure that you don't feel like you have over eaten and resulting in you feeling unmotivated for the rest of the working day.  Look here for foods that you can use to keep you energised for the hard afternoon ahead.
its the end of the working day you have been working hard all day and enjoying some light healthy food to get you through the day, now its time to reward yourself with one of your favourite meals. This meal should be a nice balanced out plate, you want to use all the nutritional groups. find out more about how to balance out your diet with the NHS Eat Well guide.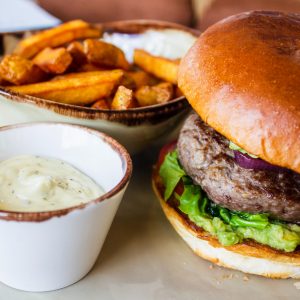 What's the Difference
It is easy to eat foods that you might think are healthy for you without knowing what you are putting into your body, follow these links to understand how you can effect you diet, understand carbohydrates, understand fats and understand nutrients.