Is a Vegan or Vegetarian diet plan too complicated to follow? Too expensive? 
Veganism and Vegetarianism have been on the rise for the past 10 years, and are currently the biggest trends in food and nutrition.
So why are people giving up their chicken and eggs? And more importantly, where can Vegans and Vegetarians get the right nutrients to ensure that not only they're healthy, but their wallet is healthy too. We've done some digging, and we're gonna spill the kidney beans on all the details you need to know…
Veganism is a bit different from being a Vegetarian.
Vegetarians = don't eat fish, meat, or anything that contains it e.g. gelatine or animal fat.
Vegans = don't eat any products that come from animals, including eggs, dairy, and honey.
Some make the decision to switch for animal welfare, or for the environment, but some choose to ditch the drumsticks, sling the steak and cut the chicken for their own personal health, not to mention some of the cost benefits.

Whatever your reason, we've included loads of helpful tips, tricks and titillating meal ideas to help keep you full of energy no matter your personal goals at the gym.
Gaining Muscle
Gaining muscle requires resilience, determination, and of course, protein. So if you're looking to get as hench as John Cena, you're in luck! You can definitely still do that on a Vegan and Vegetarian diet.
Extra Tip: Check out this dumbbell set– helping you build muscle even whilst stuck at home for lockdown #3
Foods High in Protein: 
Seitan: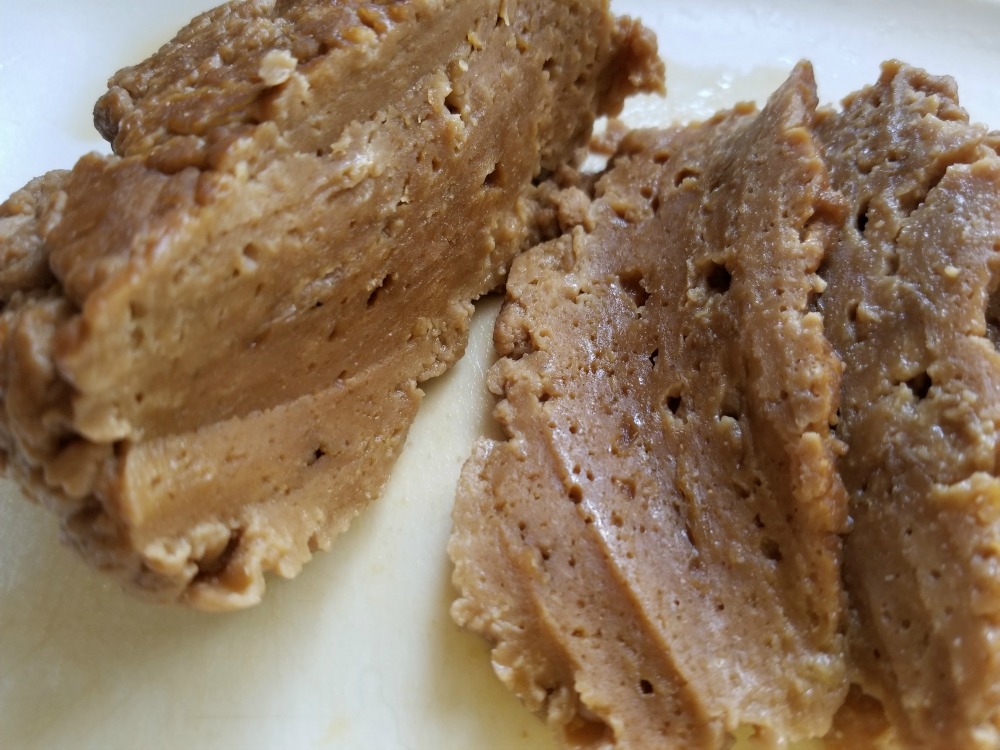 Seitan is a meat-textured substance made of wheat, originating from Ancient China. It is easy to find in most supermarkets, but also comes in a lot of pre-made vegetarian and vegan meat-substitutes, so if making it from scratch isn't your style, it won't be a problem. It takes in flavour really well, which means you can easily personalise it to your favourite hoisin duck recipe, or maybe your favourite pulled pork bbq sauce. And the best thing – it's PACKED full of protein! A really easy way to enjoy a tasty meal whilst getting all the protein you need to bulk up.
Chickpeas and Beans:
Chickpeas and beans are a super-easy way to get protein into your diet, whatever meal you're cooking. Kidney beans, black beans, pinto beans and chickpeas are all really easy to find in the supermarket, and really cheap too! They can be popped into a curry, chilli or soup for some extra flavour and texture or even mashed into a patty and cooked however you like to make a protein-packed delicious burger. Chickpeas can be roasted by themselves with paprika and garlic for a tasty snack you can take on-the-go, at Tesco, you can pick up a tin of chickpeas for just 55p. Why not give some of these ideas a try!?
Extra Tip: Here's a great recipe for roasted chickpea wraps that have 4 of your 5 a day! I'm munching on one right now and can confirm – delicious!
Peas: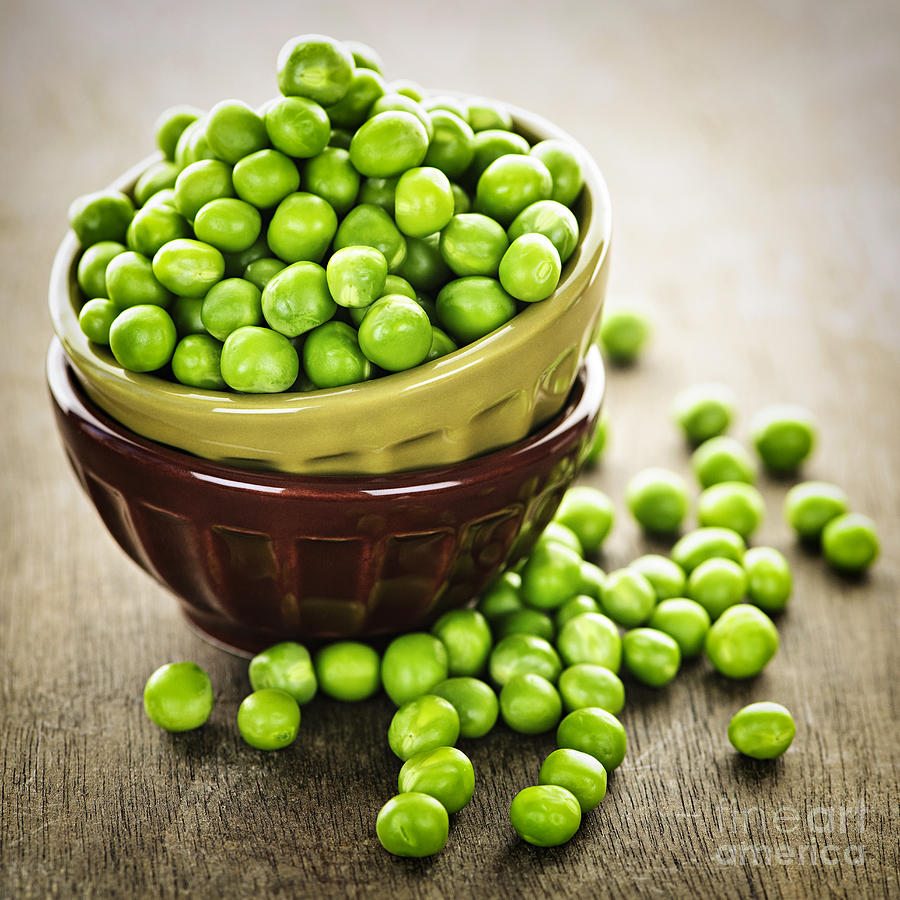 Ah, the unassuming pea. Something your Mum or Dad always had to force you to eat, but now a great way to get pea-tein in your diet in an incredibly healthy way. Peas are bursting with protein to help you gain muscle, but are also known to boost weight-loss and aid digestion, so a great addition to your dinner regardless!
You can get peas into your diet in really creative ways, seeing as you can cook them however you like,  or even eat them raw! Have them on their own, as an addition to your Sunday roast, in a curry, rice dish or soup, even mashed with your cheat-day chip shop takeaway. They're cheap, easy to grab at any supermarket, and really versatile.
Extra Tip: Check out some of these reci-peas on BBC Goodfood to see all the creative ways you can get peas into your diet!
Weight Loss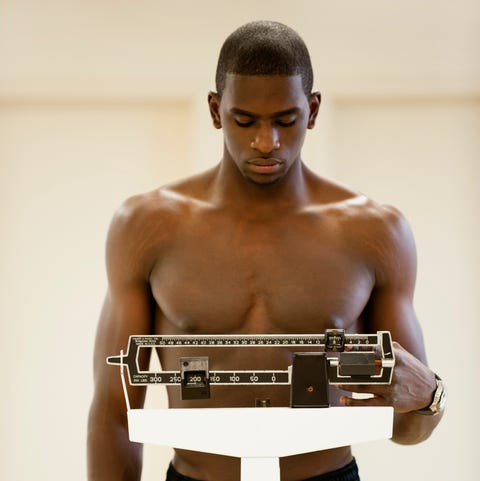 Losing weight is different for everyone, depending on your activity, metabolism and routine; but generally, cutting your calories, eating healthier, and exercising more will help aid in losing extra weight.
If you're counting calories and worried about how becoming Vegetarian or Vegan might affect you, we're here to help.
Extra Tip: If you're looking for some at-home cardio help, check out this indoor trampoline for the most fun you'll ever have working out!
Carbs: the Good, the Bad, and the Ugly: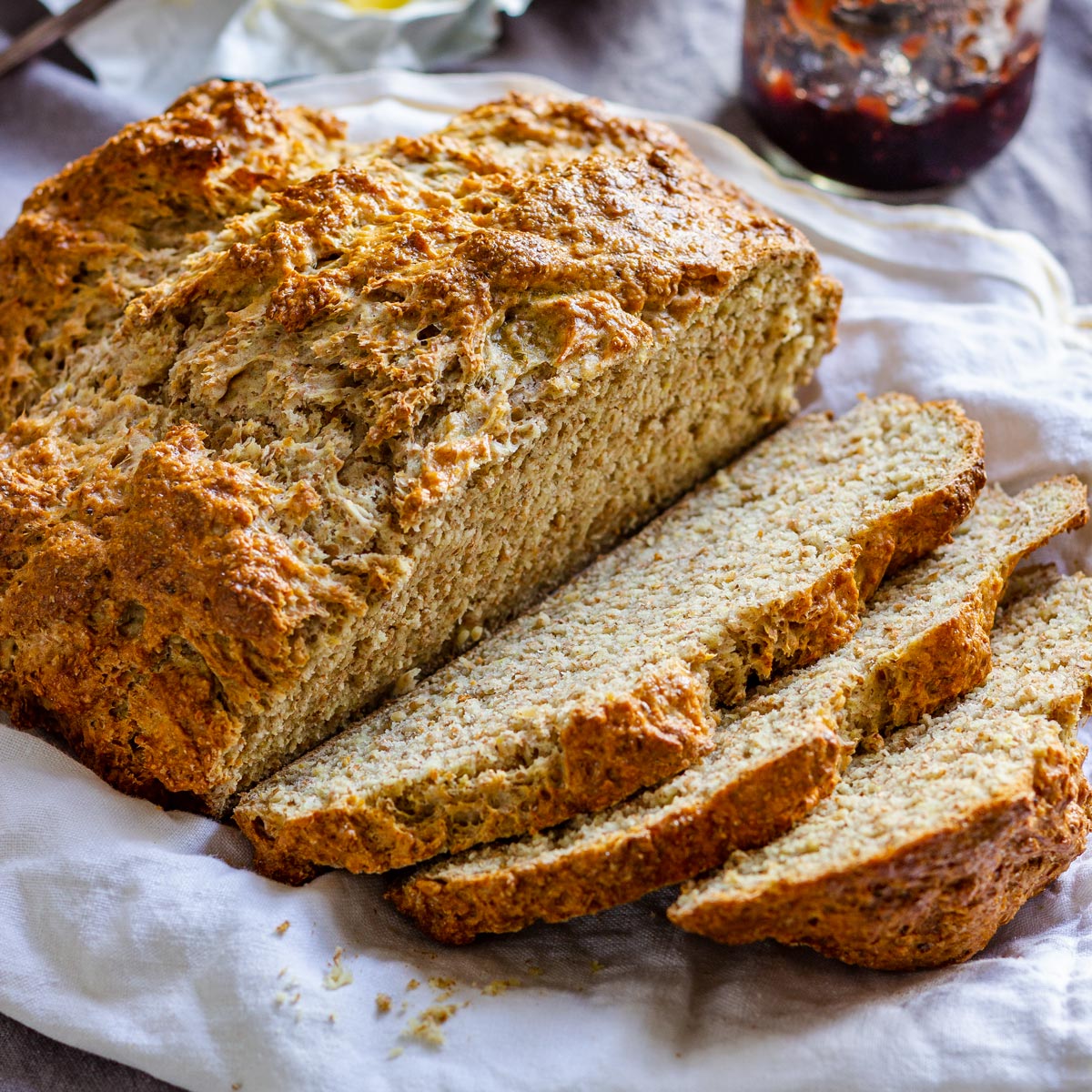 Refined carbohydrates ('bad carbs') are mostly known as bread, pizza, pasta, tasty and convenient, but aren't too great if you're looking to shed some pounds. They tend to not have much fibre and don't make you feel as full as complex carbohydrates ('good carbs'). Chickpeas, beans, soya, and whole-grain foods such as brown pasta and brown bread are all complex carbs that will help make you feel full without having a negative effect on your diet.
So if your meals contain a lot of white bread and pasta, try switching them out for whole-grain substitutes, and try adding more chickpeas and beans to your meals to make you feel more full, reducing your portion size and curbing extra snacks.
Extra Tip: Here's some great recipes that include whole grains!
Highly Processed Foods:
As with any diet, it's really easy to reach for frozen foods that are easy to sling in the oven after a long day of work. If you're not already veggie or vegan, meat is a common example of processed food to avoid when dieting, as its high in salt and fat, so might be worth dropping.
If you're already vegan or vegetarian, foods like frozen veggie burgers, microwave meals, and cheese, are all going to make losing weight harder. A better alternative would be preparing meals ahead of time so you can reheat them throughout the week when you don't have time to cook, for example, soup, curry or bolognese that can be packed full of your favourite vegetables.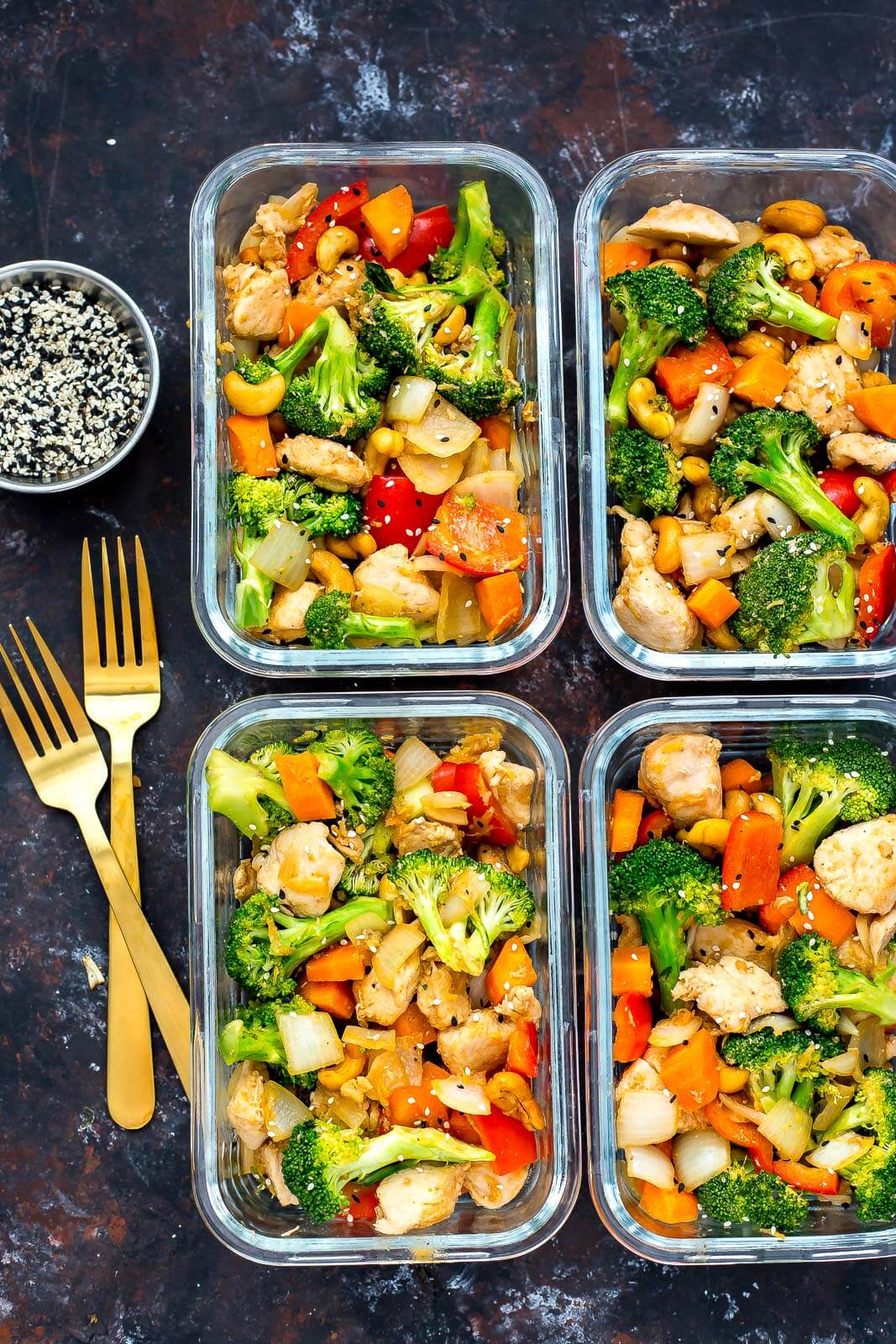 Extra Tip: Check out this exercise bike that will make you feel like you've cycled for miles even with Boris telling us to stay inside.
So if you think that going vegan or vegetarian is right for you, know that it won't get in the way of whatever your goals are at the gym, and that going meat-free won't cost you an arm or a leg to do!
If you liked this article, you might enjoy: