Everyone experiences setbacks in their fitness goals, but with a chronic illness, these hurdles can be much larger. For many, there will be times when their chronic illness may 'win'.  There will be times when it feels like all odds are against them. But, with the right medical treatment, lifestyle, and exercise plan you could be your own success story. If you need inspiration after chronic illness has set you back, this is it.
You may be surprised that numerous professional athletes at the top of their game face chronic health conditions. Venus Williams is known worldwide for being a successful professional tennis player. But, did you know that she lives with a chronic illness?
Williams faces a condition called Sjögren's, an autoimmune disease that causes issues including extensive dryness, such as of the eyes and mouth, as well as fatigue and chronic pain. Symptoms vary between individuals but can affect multiple different organs making it a challenging condition to live with.
Williams reported the difficulties of being an athlete with an autoimmune disease telling Women's Health, "I literally had professional tennis taken away from me before I got the right diagnosis".  Amazingly she didn't give up, and when she found the right treatment and lifestyle, she bounced back making it into the top 5 in 2017.
Whether you've had to put down your racket or your slippers have replaced your running shoes, Williams' comeback offers hope that you too can get back to the sport you love.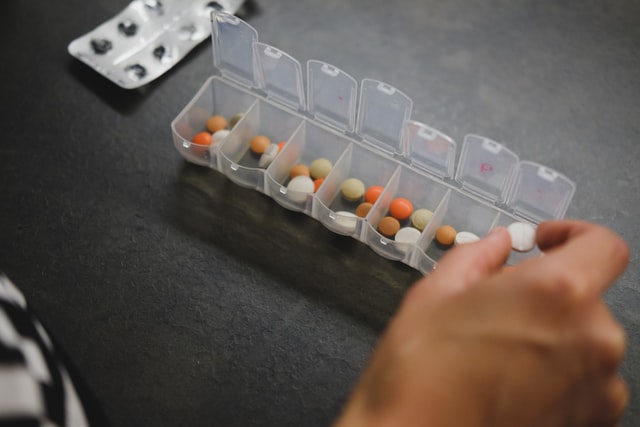 Another notable athlete living with a chronic health condition is former Manchester United football star, Darren Fletcher. Speaking to the BBC, Fletcher revealed how his diagnosis of Ulcerative Colitis left him urgently needing to go to the toilet "10, 20, 30 times per day and losing a lot of blood". This is due to the effect of Ulcerative Colitis, an autoimmune disease, where the immune system mistakingly attacks healthy cells in the colon. The wider effects on the body include anemia and fatigue, as well as problems with the joints and eyes.
Fletcher reported to the BBC how, for a period of time, he had to take a break from professional football. Amazingly, following successful surgeries, he was able to get back to playing again. The challenges faced by those with chronic illnesses are undeniably huge. But, a diagnosis does not necessarily mean the end of your ability to exercise, as proven by these inspirational athletes who bounced back against the odds.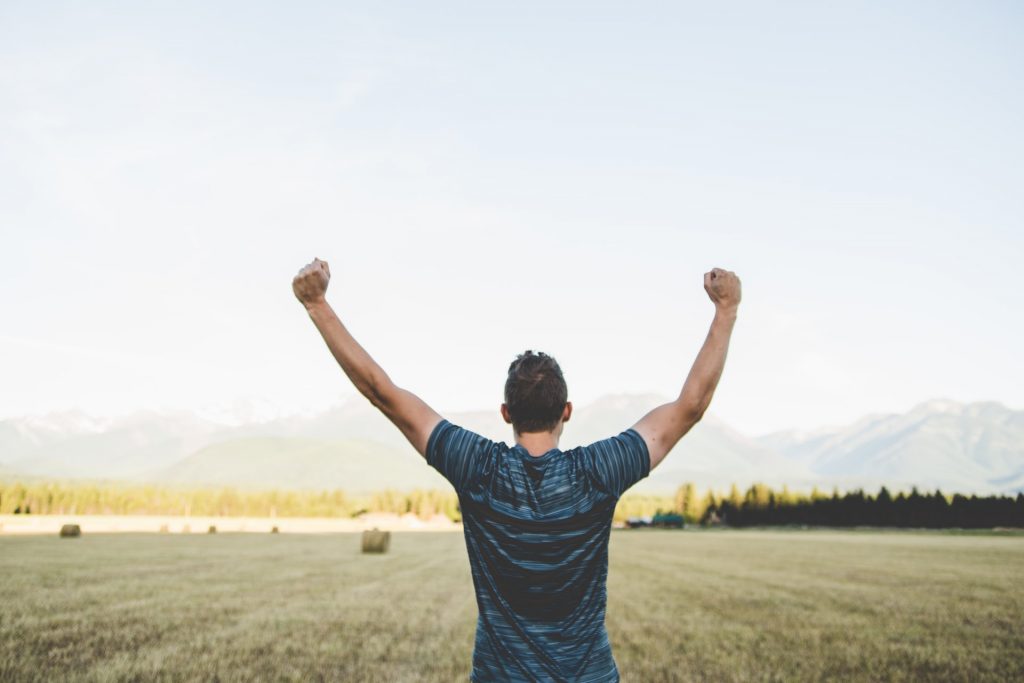 Now you've been inspired, but where to start? Consider a low-moderate intensity exercise plan that builds up slowly. A treadmill or exercise bike is ideal for rebuilding both stamina and strength from the comfort of your home, plus the wide range of settings empower you to take control of your workout. You've got this.
Remember, always consult your medical team before making any changes to your exercise routine or nutritional intake.