If you are an expectant mum, whether this is your first pregnancy or not, this is an important time in your life. You want to stay healthy and well for yourself and your baby.  And staying active can help you to do exactly this!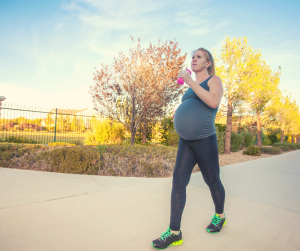 ————————
Want to move fast? Jump to the right section below.
———————
At first, we would suggest you to consider very basics in a relation of exercise and pregnancy. You can visit NHS website to familiarise yourself with some simple exercise tips for expectant mums.
BENEFITS OF STAYING ACTIVE IN PREGNANCY
Physical activity will help you to sleep better, control pregnancy weight gain, improve your mood, just to name few benefits.

Expect to be less tempted to take part in physical activity in your first trimester due to morning sickness and your body getting used to a new way of existing. However if you manage to do some type of activity you will feel miles better for it! Don't worry if you cannot, most pregnant women are ready to do more in second and third trimester.
START WHERE YOU ARE
Don't overdo it! Think about your current activity levels. Whether try to maintain these or build up gradually if you are not achieving daily recommended dose of exercise. Always remember to be gentle with yourself, one step at a time.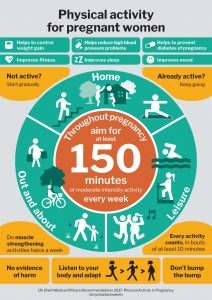 ENJOYMENT
Make sure you enjoy what you do! You want to increase positive energy in your life. You can try Pregnancy Yoga, swimming or just stick with daily walking. You can get yourself some nice equipment to boost your motivation too.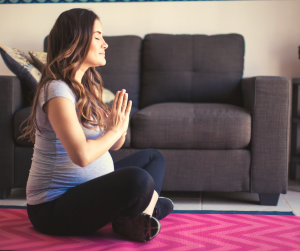 SOCIALISE
Now, during the Covid-19 pandemic, there are many online classes for pregnant women, a good example being Us Mums programme (East Yorkshire, Hull). Check you local exercise providers and connect with other expectant mums to avoid social isolation. Mental well-being is at least as important as staying physically active! Please read more about this HERE.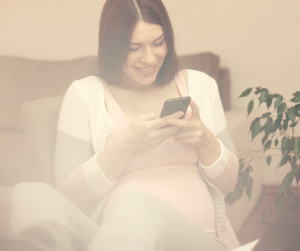 PROFESSIONAL ADVICE
Exercise adaptations for each trimester differ. Seek an advice from a fully qualified and experienced pre/post natal instructor to be entirely sure that you are performing exercises in a safe and effective manner, especially if you do home workouts. We would recommend to use REPs registered exercise professionals.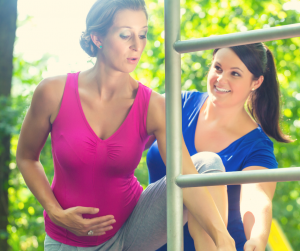 PELVIC FLOOR HEALTH
We cannot stress enough how important it is to take this seriously! Your pelvic floor can be weakened by pregnancy and you don't want this to happen. In a long run it can cause urinary incontinence and even more serious problems. This is why you MUST include pelvic floor exercises in your daily self-care routine. You will find more information at NHS website and you can find many health professionals, including women's health physiotherapists, advocating pelvic floor exercises.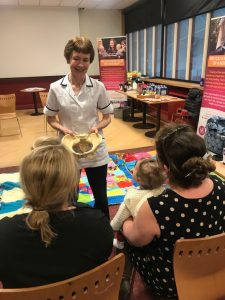 Have you ever before been told to do Pelvic Floor exercises? Please let us know in the comments section below!
AND MOST IMPORTANTLY….
It is baby steps. Don't rush. Take your time & enjoy this beautiful journey to the motherhood!
Keep an eye on our learn section, more advice about health and exercise in pregnancy coming soon!