"Carrying a baby is the most rewarding experience a woman can enjoy." – Jayne Mansfield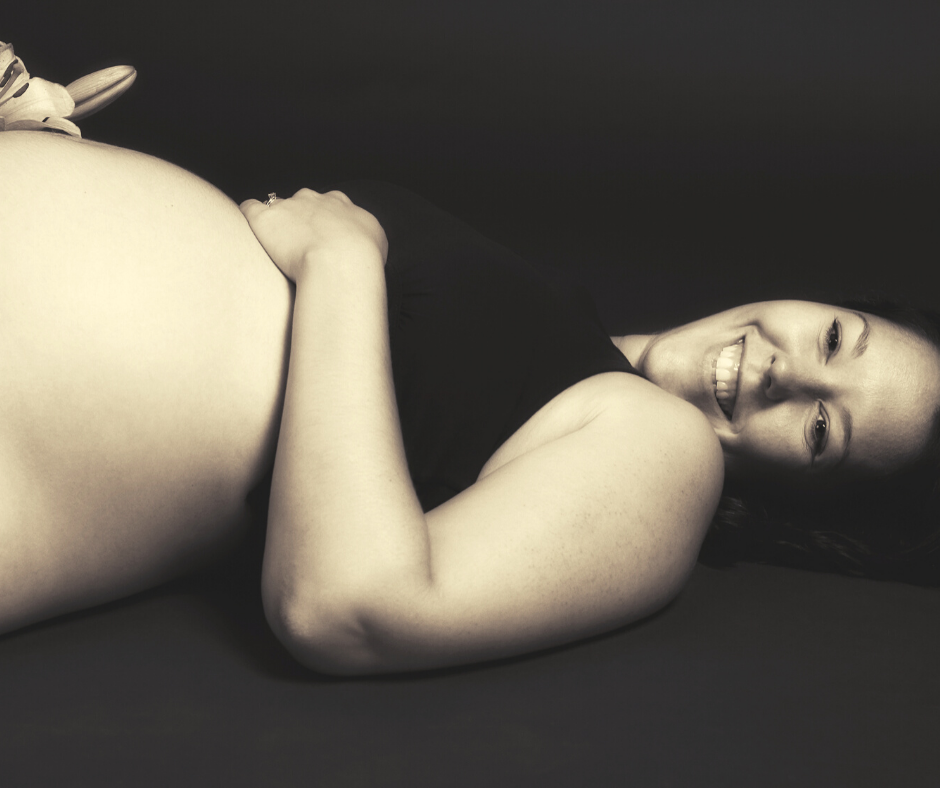 WE ALL HAVE OUR OWN WAYS
Being happy during pregnancy is not only very possible but also important for mother's and baby's health. Each women will have her own ways of keeping herself in emotionally and mentally good shape. There are many tools for you to use, such as:
However, we wanted to highlight such underestimated thing as connecting with other expectant mums. Before revealing more of this, we have to understand WHY it is important.
YOUR EMOTIONS AND FEELINGS MATTER
Have your heard about anxiety, depression and similar non-positive experiences pregnant women can face during and after their pregnancy? We don't want to scare you, however we want to make sure that you know importance of respecting your emotions and feelings early in the pregnancy (and even before!) to avoid experiencing such things.
This is called Perinatal Mental Health. And it matters.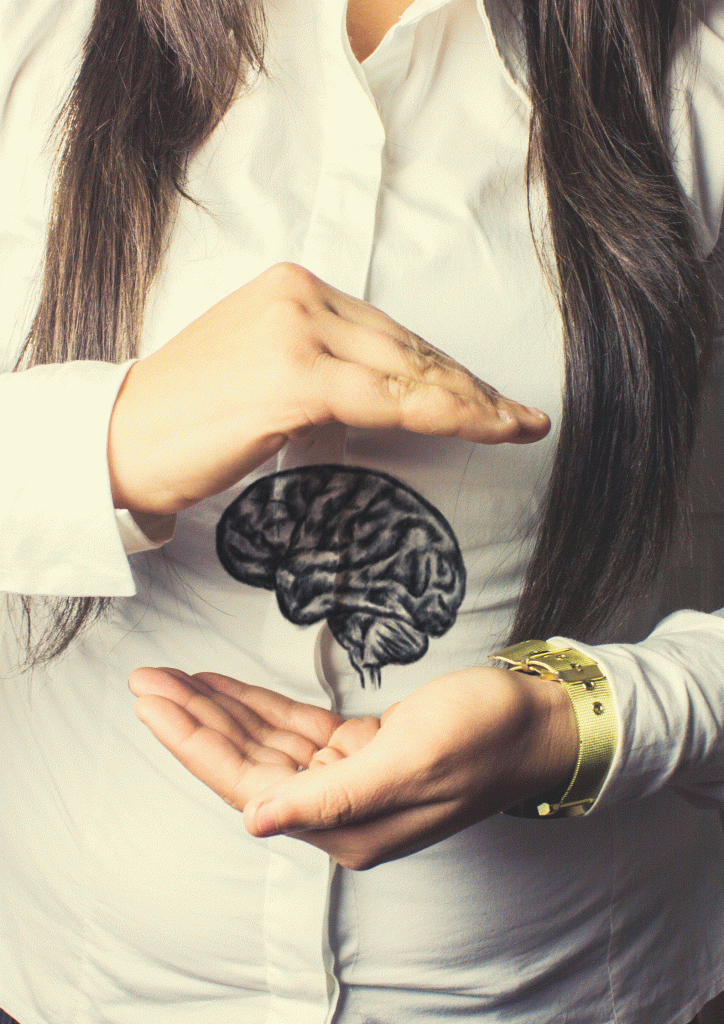 Just be aware. Read up on this and listen to other expectant mums to gain an insight into this topic just simply to avoid it from happening with you. And if it does, don't worry! There is a great support and help available for expectant and new mums.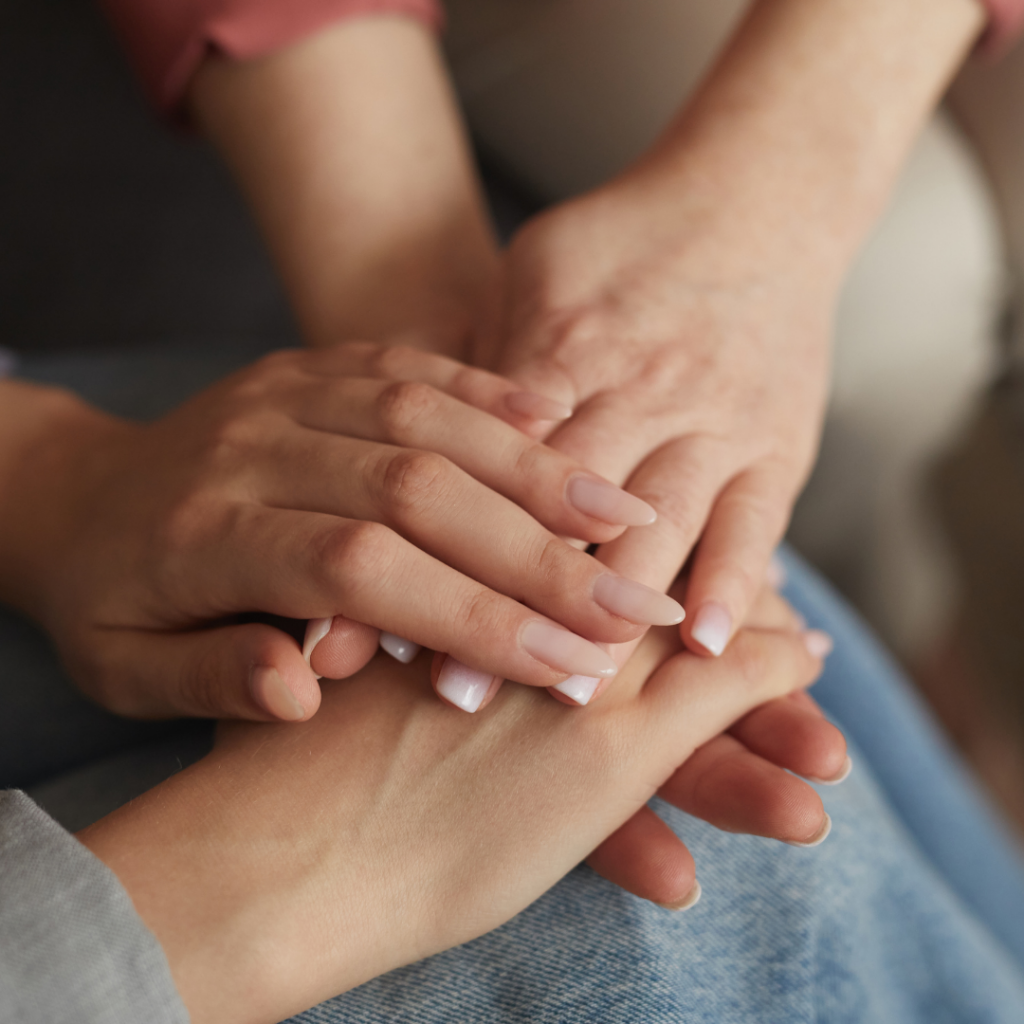 The last thing you want to be feeling is loneliness. Sometimes just by having a chat with other pregnant women can help massively. This has a power to reduce likelihood of ending up with some type of mental health problems.
CONNECTING WITH OTHER EXPECTANT MUMS
Keep it simple. You don't need to find a girlfriend which will become your best friend forever. You just need to surround yourself with women who are pregnant, the same as you.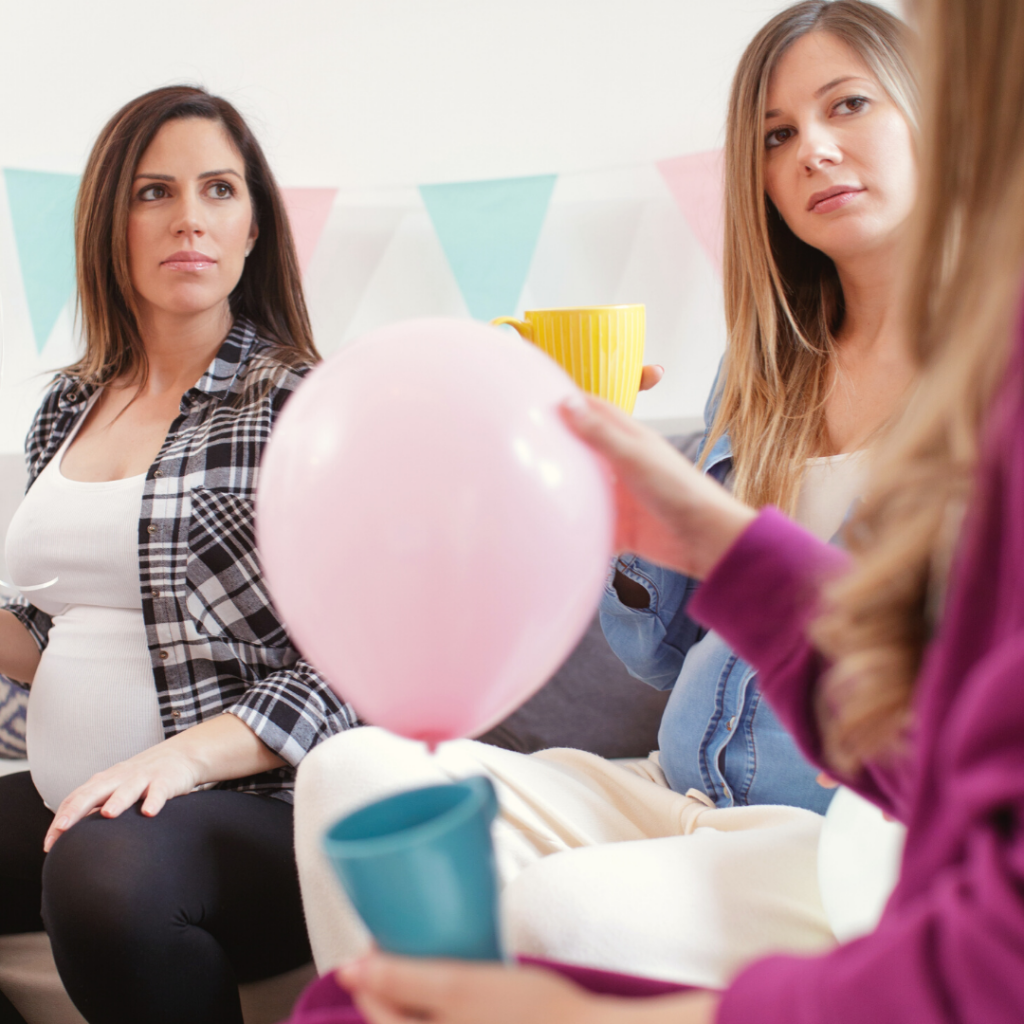 You can either find some local mums-to-be groups or connect online! Nowadays distance is non-existent. Especially now, during the Covid-19 pandemic, this might be the best and safest option for yourself. Online meet-up groups via Zoom is a great way to connect and build a support network around yourself.
Connecting with other mums over a cuppa and having a friendly chat sometimes is everything you need! Whatever it takes for you to avoid social isolation and feeling lonely. It's great to share worries and stories, ideas and expectations. And sometimes just to discuss what's new on Netflix.
SOME IDEAS
In UK many expectant mums are looking to connect with others and there are different groups and websites for women like yourself. As example, net-mums website is a great source to find ante-natal courses and local groups and there are many charities offering support to pregnant women across the country.
And, if you live in Yorkshire, there are many activities in Hull and East Yorkshire for young parents, including the Us Mums programme which offers free online exercise sessions, mediation and meet-up groups for pregnant women and new mums.
Has this blog post encouraged you to look out for other mums to be? Let us know in comments section below!
We are very confident that you can find suitable and positive way how to connect with other expectant mums. Now it's over to you… Go, find it & just give it a go!