Have you ever wondered about building your own home gym? Imagine how convenient, time efficient and accessible a workout place in the home would be. If you're keen to get fit, build muscle and exercise but worried about the ongoing, monthly cost of a gym membership, have a shortage of time or feel self conscious stepping into the gym, then allow us to introduce to you to the multi gym.
At excercise.co.uk, we understand the ever growing demand for fitness equipment in the home, subsequently,  basic equipment like dumbbells are frequently sold out. That's why, we believe the multi gym is a staple piece of equipment and is truly worthy of investment. Why, you might ask? Take a look at our information below.
The cost factor: multi gym price vs a gym membership
We have a multi gym to suit most budgets, with prices starting from £349 and ranging up to £2,199. We also offer 0% finance payment plans across all of our products over £399, so you could secure your multi gym with as little as a 10% deposit and spread the cost over 12 months!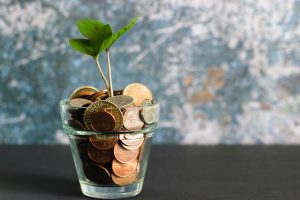 To put it into perspective, the average gym membership is £40 per month making the average year long membership £480, more expensive than our starting range of multi gyms! Why not invest into a lifelong machine, for less? Ultimately, the multi gym is a financial investment and a money saving machine.
With one machine, workout the full body!
The multi gym can work out every muscle you target in the gym, whether you're looking to build strength, muscle or tone up – the multi gym can do it. Check out our blog on the 10 best multi gym exercises to achieve your fitness goals.
From beginner to professional
Did you know a third of under 35's are too self conscious to join a gym? The multi gym is the perfect way to battle these feelings. With the multi gym, you can work out in the comfort of your own home, try new exercises and discover a passion for fitness without the pressure or anxiety of a busy gym.
Also fitting for professional, or long-time gym goers, our multi gym selection ranges from 45 kg weight load, up to a 170 kg weight load, considered the next evolution level of strength training! Check the range of multi gyms available online now.
Social Media consultant, Lisa Williams, recently told the BBC she will not be returning to the gym after the pandemic, because home workouts fit perfectly around her family and work commitments. The multi gym is the ideal way to upgrade your home gym so you can workout anytime without sacrificing the gym-style, professional equipment.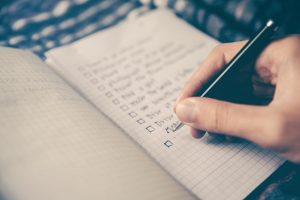 If you're ready to invest into yourself by purchasing a multi gym but you're not sure which model is for you, then read our 'Multi Gym Buying Guide.' Otherwise, visit our website and purchase your multi gym today with complimentary delivery available!