University is known to be difficult for any student. It is additionally challenging when you have to navigate university life with a chronic illness. This is how you can improve the way you manage your chronic illness while at university.
1. Find exercise that helps, not hinders.
Exercise has fantastic benefits, you don't want to miss out by thinking it's not for you. But, your chronic illness is unique to you, so you need to find ways to exercise that suit your body.
A common misconception is that exercise always wipes you out leaving you more fatigued, but this doesn't have to be the case. Rather than pushing yourself to the max at the gym doing high-intensity workouts, work regular low-moderate exercise into your routine. Your body will find this easier to cope with, minimising the chance of feeling fatigued afterwards.
Even in a boxy university bedroom, you can start a low-moderate exercise plan. Student budget-friendly equipment, such as a yoga mat, resistance bands, and toning weights are all you need to get started. Youtube is a great tool to find free workouts that you can follow at your own pace.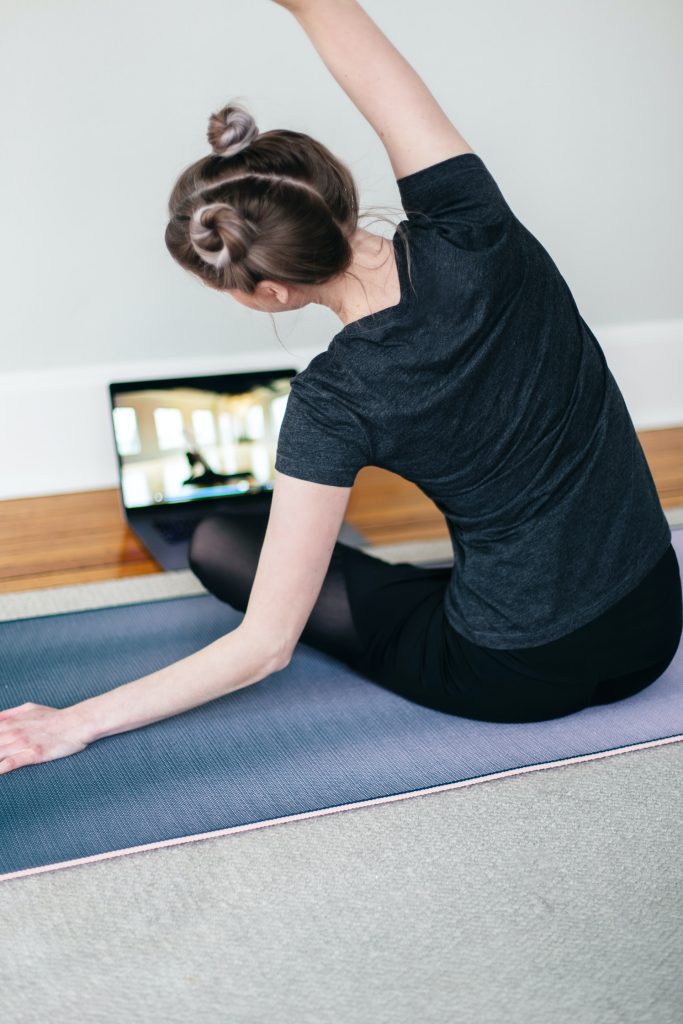 Another excellent piece of equipment for those with a chronic illness is an exercise bike.  The wide range of resistance settings allows for a personalised approach to exercise. Plus, exercising from the comfort of your own home empowers you to set the pace, making exercise work for you.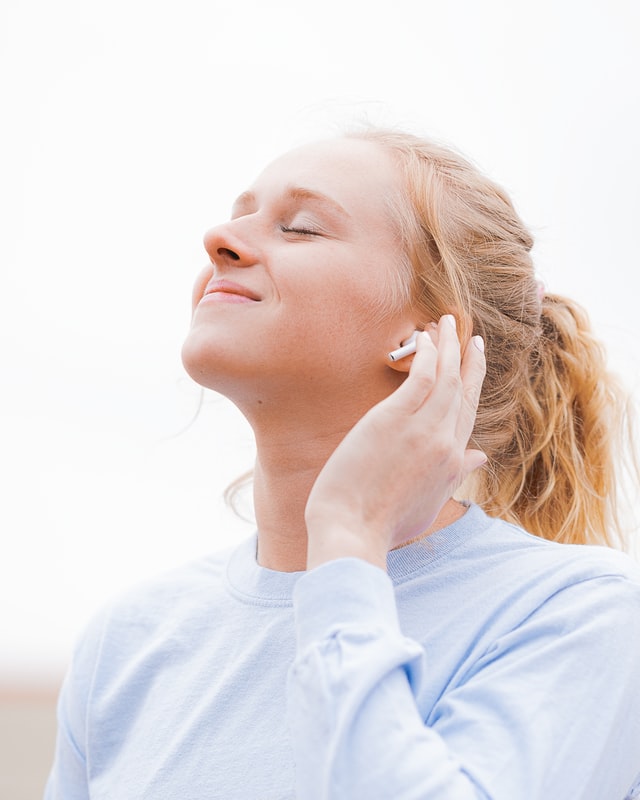 Top tip: Start your mornings right! Challenge yourself to a 10k on an exercise bike while you listen to music or catch up on a podcast. This will energise you for a day of university.
2. Check your nutrition.
Vitamins and minerals are nutrients your body needs in small amounts to work properly and stay healthy- NHS
Depending on which chronic illness you have, it may affect your nutrition. Whether you're catching colds easily or feeling tired and run-down, you could have a nutritional deficiency.
If this sounds like you, the first step should be consulting your medical team. You can get simple blood tests and check your key nutrient levels, like iron and B12. If these are low, they can recommend a treatment such as tablets, intravenous infusions, or injections. This can set you back on the right track for living your best university life.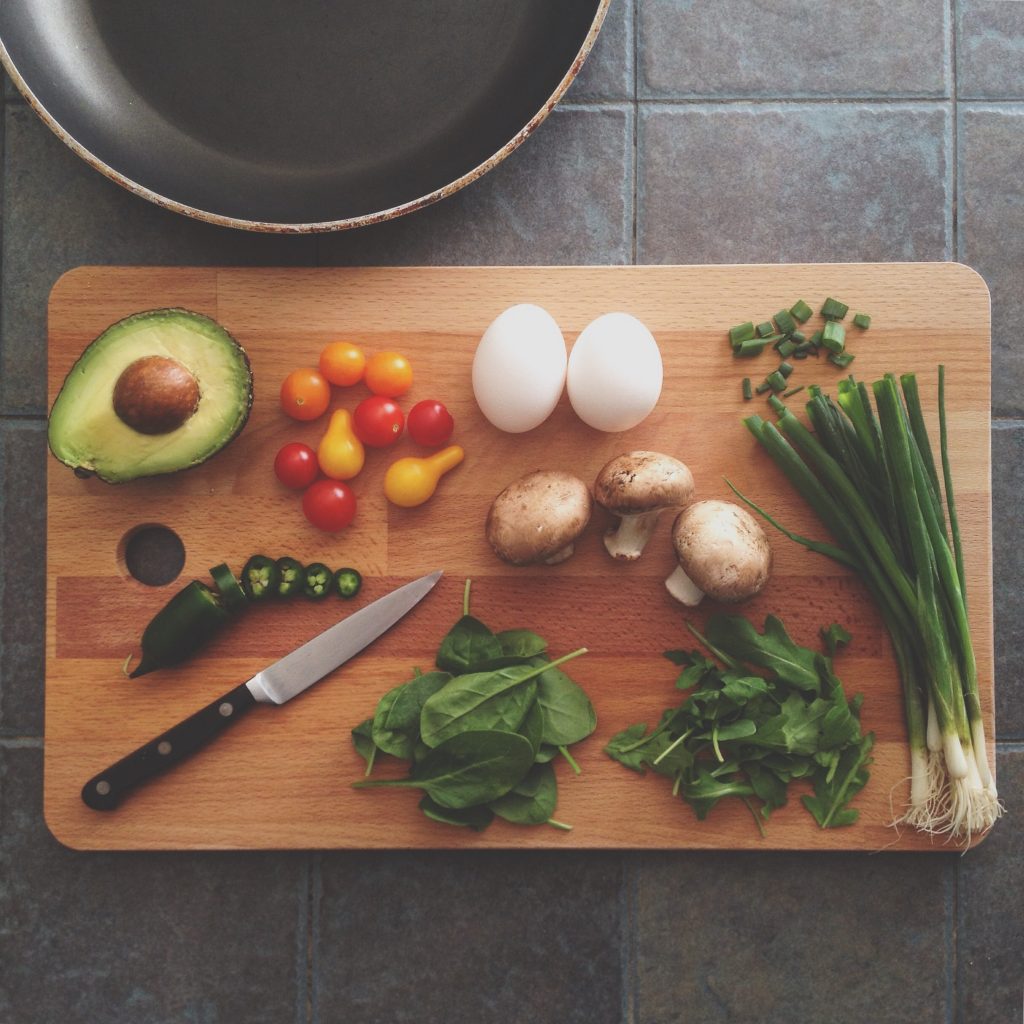 If possible, also eat a balanced diet including a wide range of food groups and supplement this with nutrient-rich protein shakes. Top tip: When choosing one, check that the ingredients include the nutrients that you specifically need.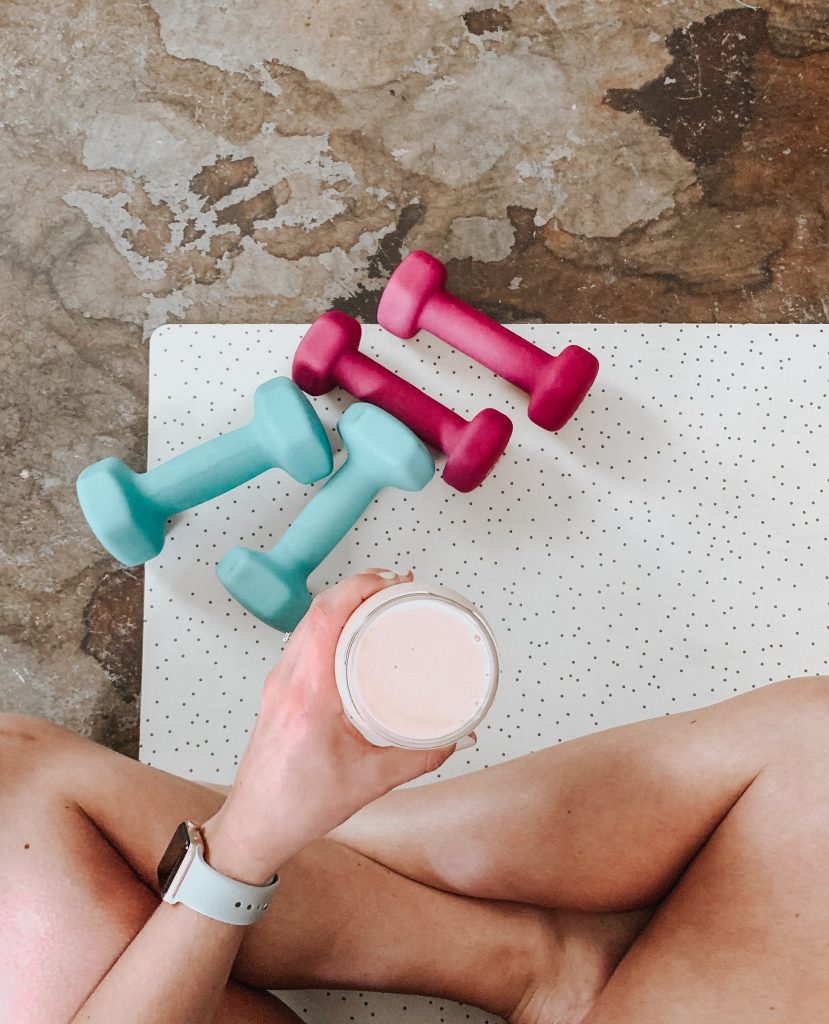 Once you have improved your nutritional levels, you will hopefully start feeling more energised and be able to say 'yes' to more opportunities at university!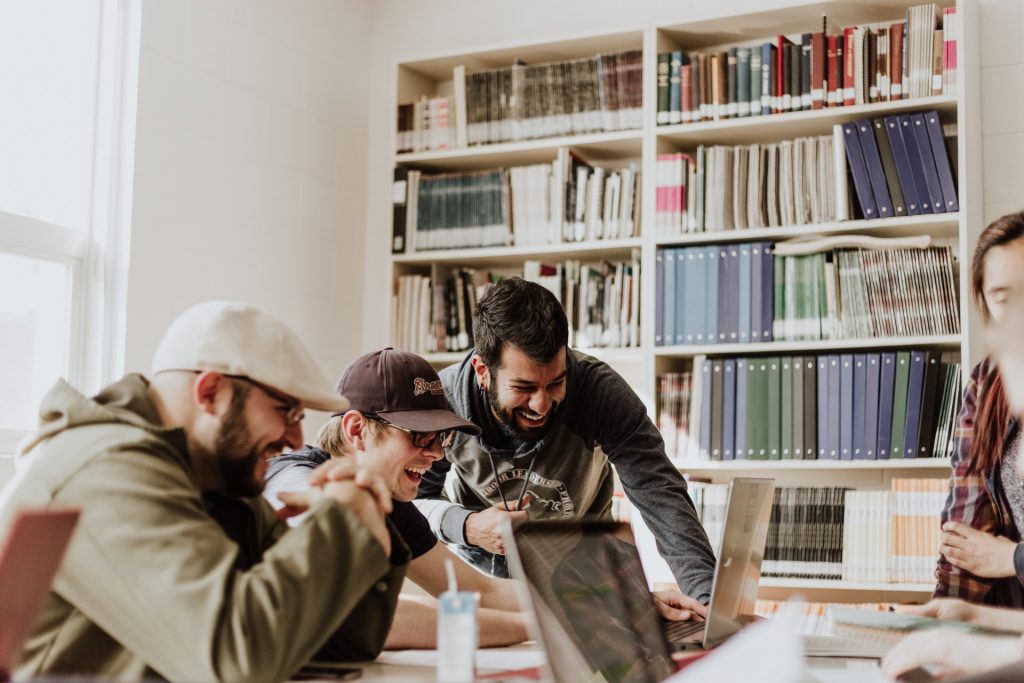 Please consult your medical team before making changes to your exercise routine or nutritional intake, they can provide you with bespoke advice.