Whether it is losing weight or gaining weight, managing ones weight is a hot topic in society today. And with the advent of the world wide web, the people in the society are more confused than ever before.
But why has managing ones body weight become such an important topic? NHS, WHO, CDC and almost all of the leading health organisations of the world are unanimously saying one thing, "Obesity is on the rise and more common now than ever".
---
The majority of adults were overweight or obese; 67% of men and 60% of women – NHS UK

---
These never seen levels of obesity bring a whole host of health issues with them ranging from increased risk of cardiovascular diseases, diabetes to even cancer. The issues are not limited to the physical level, the mental wellbeing is also at risk. With teenagers having unrestricted access to social media, which has plenty of "fitness influencers" flaunting their perfect bodies, body image issues are becoming prevalent.
---
Content-
But how did it get so bad?
So, what can we do to manage our weight?
So, let us start by dispelling some common myths

There is no "best" diet
There are no "bad or good" foods
You can not "out-workout" a bad diet

Conclusion


---
But how did it get so bad?
The fundamental cause of obesity is an energy imbalance. There is disparity between the calories consumed and the calories expended. This can not be pinpointed to one single thing that we are doing different, rather this is a result of multiple things happening. With globalisation, there is an increase in the intake of energy-dense foods that are high in fat and sugars, also there is a decrease in the physical activity of people due to the increasingly sedentary lifestyle.
So, what can we do to manage our weight?
It is really hard to navigate through the internet while trying to the diet or workout plan that will work for you. The internet really is full of advice from a range of individuals that you most probably have never met before. You will go through many blogs, much like this one, in the quest of finding the right diet or workout.
So, let us start by dispelling some common myths-
This might come as a surprise after so many people claim that so and so diet was life changing for them. And the options really are limitless whether it is keto or carnivore or vegan or intermittent fasting. As we have mentioned before, the only thing we need to remember is the concept of energy balance. To successfully lose weight, we need to consume less calories than what we expend. You can do that with some extreme measure like cutting the carbs out of your diet (Keto), or just living on meat (carnivore) or you can have all the foods you like in limitation and just making sure the total calories are less than what you expend.
I know it sounds a bit too easy but it really is. It would be a bit of trial and error to find the calories you need to consume but once you start figuring things out, it becomes effortless.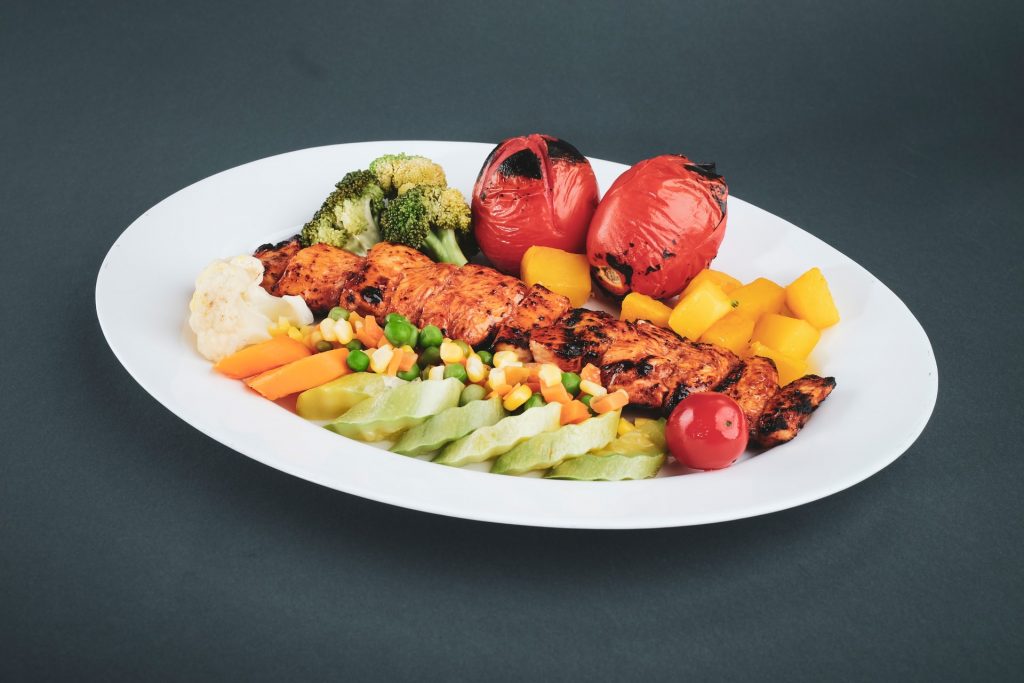 There are no "bad or good" foods
Again, this might sound very controversial with the whole internet worshipping avocados and chia seeds. Can you still be healthy if you eat a meal from McDonald's once a weak? Absolutely. Can you still be unhealthy if you eat avocadoes or those other "super foods" religiously? Absolutely. So, sugars and fats are not evil? Absolutely.
We should try and look at food and meals as pieces of a large puzzle (calorie that we need to consume). We should see what foods would fit our puzzle nicely, according to our dietary preferences, what we enjoy eating etc. We should definitely try and consume raw foods or cook them ourselves and eat less of the processed foods. But that it is not to say that processed foods are off limits even once in a while.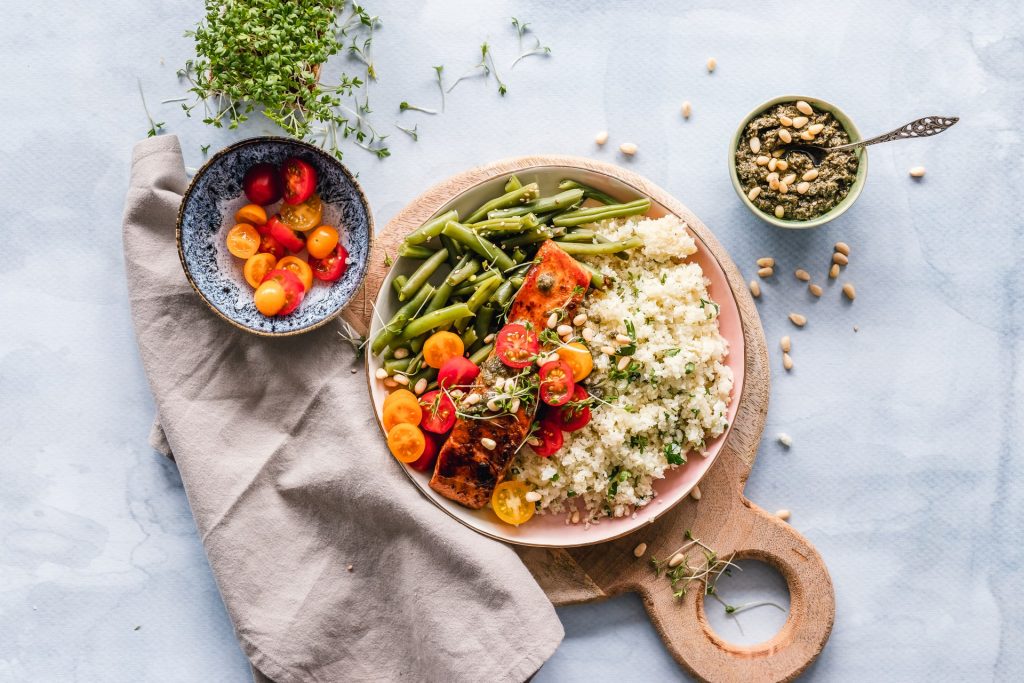 You can not "out-workout" a bad diet
The other way to lose weight can be by looking at the other side of the equation, the calories expended. Theoretically, if we can increase our calories expended and get them higher than our calories consumed then we should lose weight. That is where exercise comes in. Whether it is running, jogging, cycling, or swimming, it is some form of cardio (cardiovascular exercise) that comes to mind when we first think of weight loss. "I am going to start running as I have put some pounds on", we have heard this very often.
But what we fail to realise is that workout or exercise can be a tool that can be used in tandem with caloric restriction to achieve superior results. But on its own, without any control over what we are eating, cardio will not be that effective. The calories people normally burn while working out will usually only account for about 5 % of the total calories expended in the whole day.
This is not to portray exercise as something negative. It is definitely encouraged, and a workout plan should be followed which will allow you to achieve your goals whether they are weight loss, muscle gain or anything else.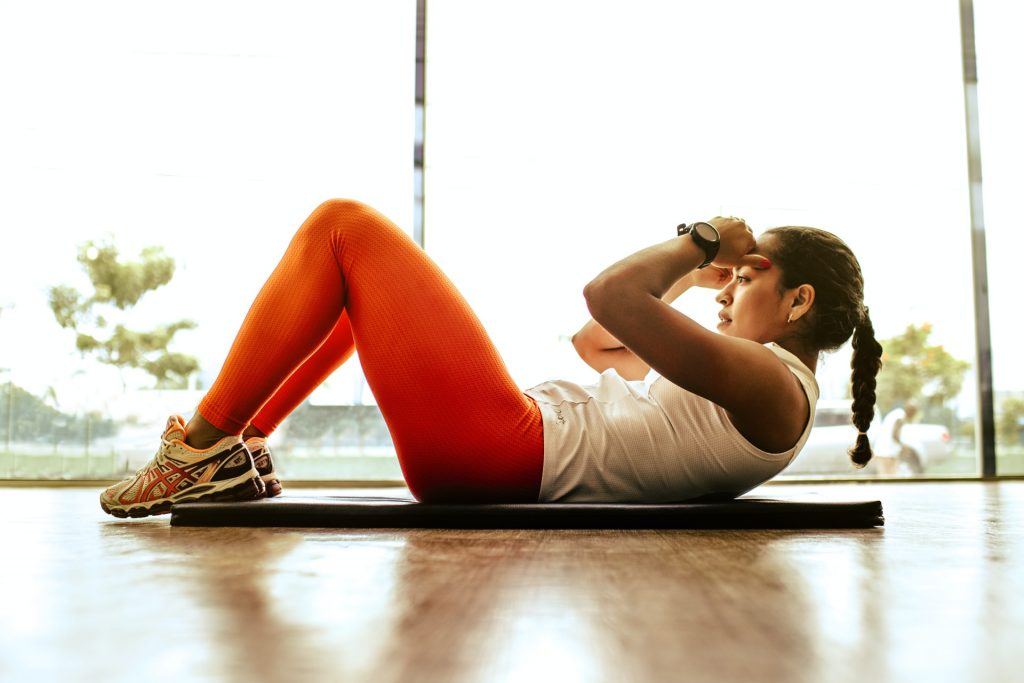 If you want to learn more then check out the blog post linked below
How to make a successful workout plan
Fitness Myths: Cardio will make you lose weight
Conclusion
I am hoping this would have cleared some of the common misconceptions with regards to approaching weight management or fitness goals.
Overall, our goal should be to eat or consume calories according to our goals. If we want to lose weight, then we need to consume less than what we expend or vice versa if we want to gain weight. No foods should be off limits unless you are allergic to them or if you do not like them!
Exercise can be a great supplement when used with a controlled diet. In fact, people should be encouraged to move more. Whether that is by going to the gym and working out for an hour or just making more movement conscious decisions during the day (taking the stairs rather than the escalator) etc.
---
Before beginning any exercise or nutrition program, consult your physician, doctor or other professional. This is especially important for individuals over the age of 35 or persons with pre-existing health problems. Exercise.co.uk assumes no responsibility for personal injury or property damage sustained using our advice.
If you experience dizziness, nausea, chest pain, or any other abnormal symptoms, stop the workout at once and consult a physician or doctor immediately.