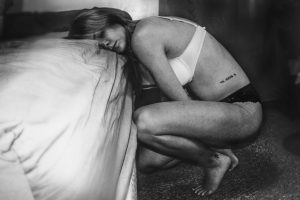 For women, this subject is up there with the list of taboos. Its a topic that many women may avoid due to feeling uncomfortable. Its invasive and maybe, a little too personal.  But if we don't talk about it and raise the profile of it, how many women will suffer without seeking medical treatment and carry on living a reduced quality of life thinking its just 'that time of the month'?
What is Endometriosis?
March is Endometriosis month and for those of you unfamiliar with the disorder, it affects 1 in 10 women. It can be very painful as the tissue, which would normally line the inside of the Uterus, grows on other parts of your body. Imagine heavy period cramps…all over your body, ouch!  It is a chronic disease that can cause infertility as well as life threating kidney and liver problems as tissue around these organs fuse together.
At the moment, around 1.5 million women are living with this condition, however it is certain that there are many more women out there who are undiagnosed due to the lack of research there is and how little it is recognised and spoken about.
What are the symptoms?
Back Pain
Chromic Fatigue
Pain during sex
Painful bowel movements
Painful, heavy, irregular periods
How can I manage it?
As of now, there is no cure, however here are ways to ease the discomfort of Endometriosis through exercise and nutrition: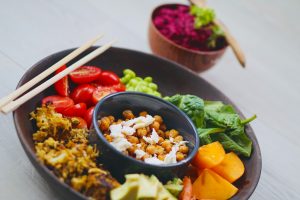 Limiting saturated fats through plant based or a lean meat diet can help to ease flare ups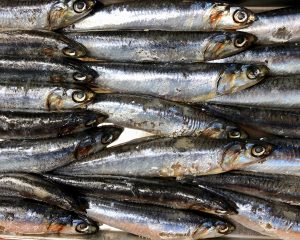 Eating more Omega 3 rich foods such as oily fish, walnuts or seeds.
Exercise is also a great way to help manage flare ups and its recommended that 60 minutes daily, of low impact exercise will help to relive pain and fatigue.  Exercise also  lowers Estrogen levels.  Lowering Estrogen levels may help improve symptoms.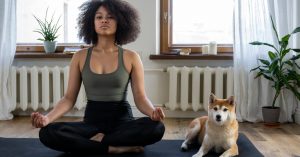 Yoga is a low intensity exercise that stretches out the muscles,  opens up the pelvis and relives pain as well as lower abdominal and pelvic floor exercises.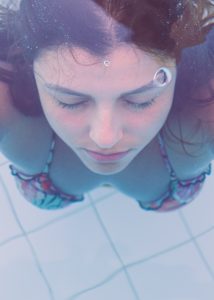 Swimming can help to discourage Endo flare ups as it is worth mentioning, not moving around can worsen the pain. Swimming can offer low impact cardio as well as strength training at the same time.
The MELT method has also been designed to tackle chronic diseases and provides a self treatment method that alleviates stresses and strains, making the pain more manageable. It gives you treatment techniques that you can do at home, in sequence and support you in leading a healthy life.
It can be difficult to get a diagnosis for Endometriosis and will require surgery via a laparoscopy. There is an average of 7.5 years before receiving a diagnosis, therefore it is important that if you suffer from any of the symptoms, you book an appointment with your GP straight away and use the nutrition and exercise tips in this blog to elevate as much of the pain as you can in the meantime.
To encourage women to use exercise as a form of treatment, Endometriosis UK are trying to spread awareness and end the stigma by motivating people to take part in a 1 in 10 challenge.  They also aim for more people to talk about the disease, creating a community for women alike to come together,  get advice and share their experiences.
Click the link to take part and read more about how you can #Endothestigma.