Does timely nutrition need to be coupled with exercise to escalate weight loss?
Are you worried that even though you are exercising regularly still your rate of weight loss is very low? Answer this simple question and all your worries will be over. Do you take correct nutrition rich diet at the correct time? It is not necessary that you have to cut down all forms of fat to reduce weight. A diet rich in protein is a nutritious diet and aids in weight loss. So it is essential that a diet which contains animal fat such as egg, cheese, extra virgin olive oil coupled with correct exercise elevate the rate of weight loss. Contrastingly we would like also argue on this point doe your sake that not only a proper diet but a nutrition rich diet at the correct time is also a major governing factor in case of weight loss.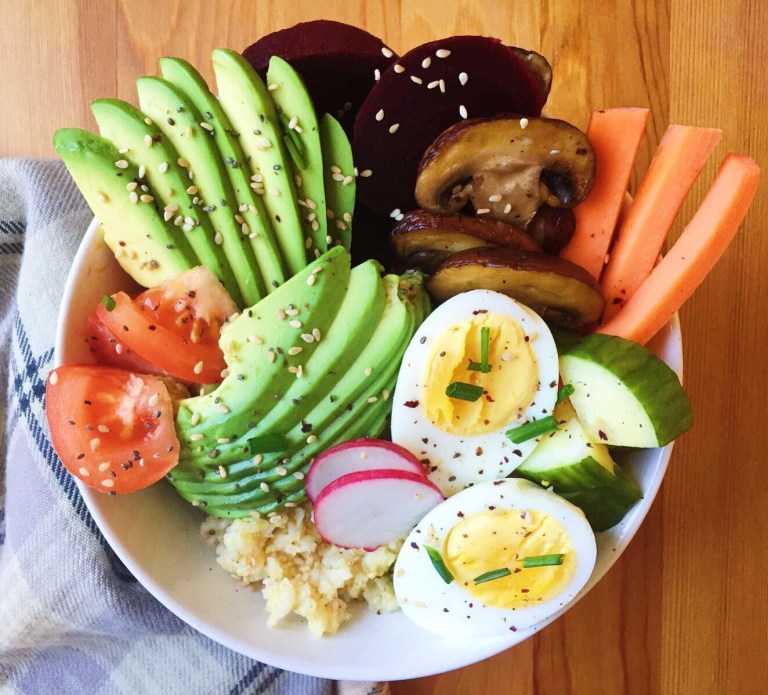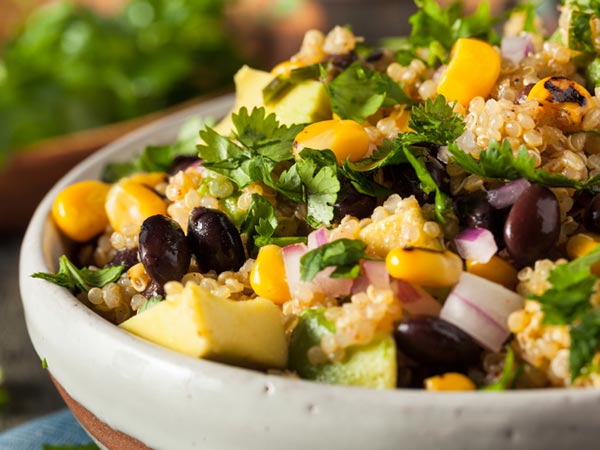 Exercise.co.uk is always there to help you in this regard. Through our blogs and expert opinion we aim at guiding in you towards nutrition rich diet that is scheduled at par with your exercise regime to ensure effective weight loss. People opting for weigh loss tend to skip breakfast or tend to have too light breakfast. But all they need is timely nutrition. So as per recommendation of our top nutritionist a timely protein rich diet between 6 O'clock in the morning to 10 O'clock is recommended for less accumulation of fat and better loss of weight. It even gives a sense of fullness which prevents sedentary snacking. 2-4 hours followed by this timely protein rich diet a mid-morning snack at around 12pm is recommended. This can be any type of nuts or fruits which are low in fat and sugar.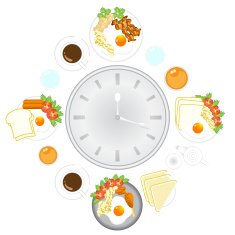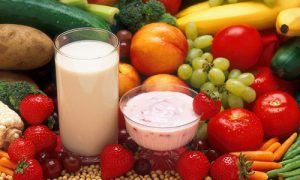 The lunch is another essential component of your diet and needs to be taken within 3pm to ensure timely nutrition to enhance weight loss process. The lunch need to comprise of protein such as whole egg, and minimum 50 grams of green leafy vegetables and accompanies with minerals in the form of grilled salmon or tuna. This timely protein rich diet is essential to improve the fat burning process. Just 2-4 hours after the lunch evening snack is recommended to reduce the gap between the meals as it can cause overeating. The prevention of over eating is an indispensable part in weight lossand ensures that you get timely protein rich diet. Finally the dinner needs to be between 5-7pm and needs to be rich in protein such as chick pea along with very low carbs and fat but rich in vitamins and minerals such as green leafy vegetables. Such combinational timely protein rich diet is ideal for weight loss along with proper exercise.
.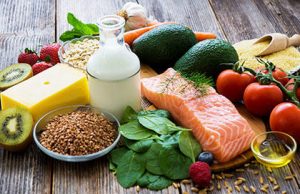 So do not wait further our experts at Exercise.co.uk are 24*7 available to help regarding your diet and nutrition. We care for you and your health and would be happy to guide in taking a timely diet that can help in your weight loss.