Original blog by: Glonghurst
From vibrant bars to cheap cinemas, and infamous Monday nights to hidden gems. Hull has an  incredible range of hotspots for any student to explore. 
During my last three years here at University,  even now, Im still amazed as to how much goes on in the 2017 city of culture. Within a week of moving in I'd already realised that nightlife here by the Humber was quite different to my home county in rural Bedfordshire. The bars in the 'Old Town' and along Newland Avenue like the 'Hangout Bar' and 'Roots' offer a sophisticated evening for people wanting to 'grab some grub' and perhaps even enjoy a cocktail or two.
Also, word soon spread about the infamous Monday nights in the Piper club. It sometimes seems like the entire student population descends upon the club at 11pm every Monday.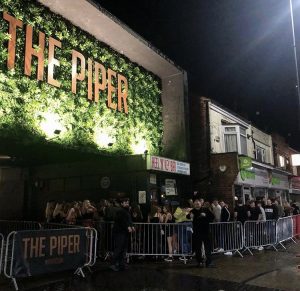 Whereas, for those not interested in £1 shots and £2 pints, Hull has an array of cheap cinema's located all around the city for students to sit back and relax, £5 or less for an evening of entertainment… What more could a student want? How about a hidden gem, located away from the hustle and bustle of the city which is arguably the best way to enjoy the wildlife during your time in Hull? Well, That would be the nature trails at the Humber Bridge Country Park.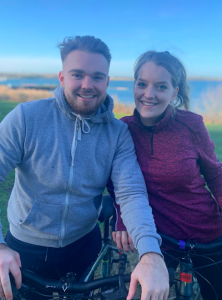 So there you have it. Hull is truly an extraordinary place, but don't take my word for it…  come and see for yourself!