Being physically active is beneficial for everyone, it helps to control weight, lower blood pressure, and helps to strengthen muscles.
For people living with diabetes, there are added benefits to being physically active, whether you're able to go for a walk, run or swim.
"Exercise lowers blood glucose levels and boosts your body's sensitivity to insulin, countering insulin resistance."

Harvard Health Publishing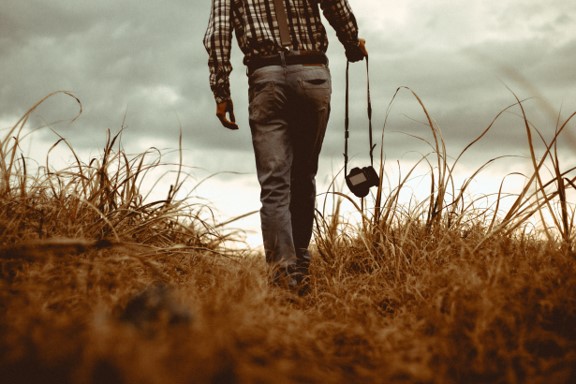 NHS England recommend that adults should
aim to be physically active every day. Any activity is better than none, and more is better still.
do strengthening activities that work all the major muscles (legs, hips, back, abdomen, chest, shoulders and arms) on at least 2 days a week.
do at least 150 minutes of moderate intensity activity a week or 75 minutes of vigorous intensity activity a week.
Getting Started
Before getting started, there may be a few things to think about
What time do you have available each day for physical activity?
What activity or activities do you enjoy? Picking something you enjoy can help ensure you stick with it.
Things to remember
Don't push yourself too hard, too fast. It's no good running 5 miles the first day but then aching too much to exercise the rest of the week, you would be better going for a 10-minute run or walk each day.
Start as you mean to go on and remember to take rest days.
Activity Suggestions
Top 3 Exercises
Walking is the easiest exercise anyone can do. Walking can be done almost anywhere and you can walk on your own, with friends or with pets.
"Spending 30 minutes of brisk walking, five times each week is a great way to increase your physical activity. You can even break this 30 minutes down into 10-minute sessions three times a day."

Cleveland Clinic
Swimming helps takes the pressure off your joints while stretching and relaxing your muscles.
"To get the most benefit from swimming, we recommend that you swim at least three times a week for at least ten minutes and gradually increase the length of the workout."

Cleveland Clinic
Yoga helps to reduce stress levels while building strength and improving your balance and flexibility.
"Yoga is also effective to improve blood glucose levels due to the improved muscle mass that comes with consistent Yoga practice. That's not all; apparently, Yoga helps to lower body fat and fight insulin resistance too."

Health and Body Tips
Other activity ideas
If you are not ready or are unable to do any of the above at first, then activities such as housework and gardening can also be a good workout. Any exercise is better than none and once you have built up strength, you can try new exercises.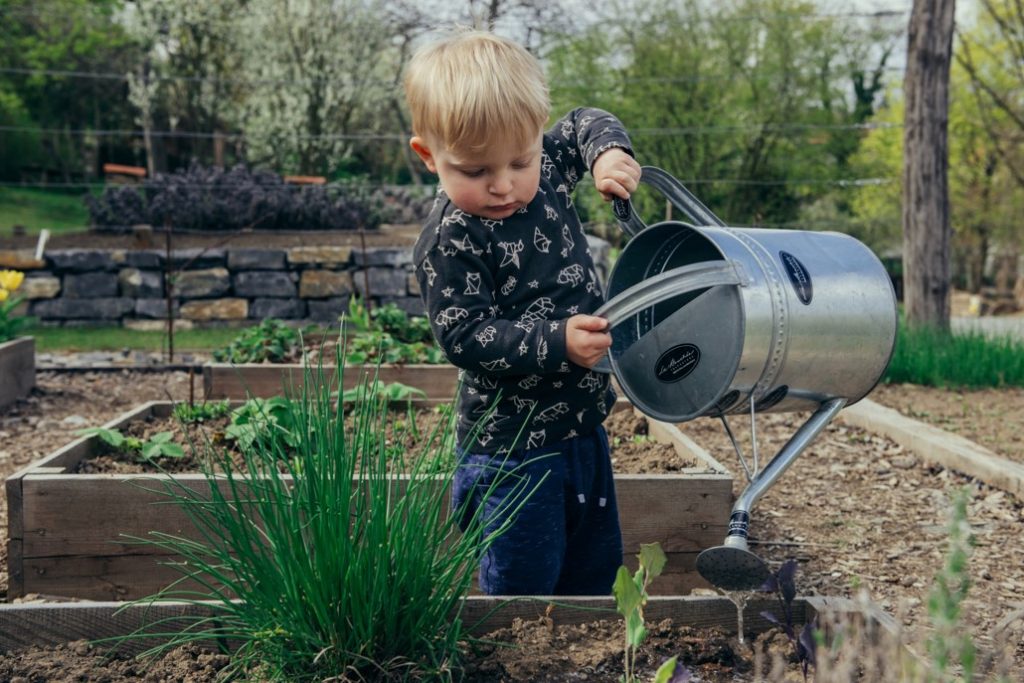 Information on glucose levels and weight management can be found here.