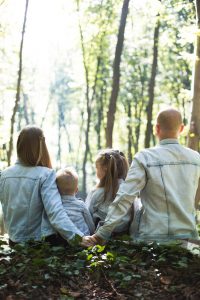 As every parent knows, when becoming a parent finding the time and energy to do any form of exercise can be hard. Your own priorities are shifted to suit your childs needs and you are hit with lack of sleep and energy, however, this is completely normal. Especially as new parents, you'll find yourself exercising less due to the new routine.
Exercising does not necessarily mean trying to lose weight, it helps to keep you physically healthy and strong. Regular exercise is essential for everyone's well-being, including parents. Being a parent is not always a walk in the park, therefore it is vital to take extra care of your mental health.
Going to the gym is not for everyone, therefore, many prefer to workout in the comfort of their own home and space. Which can be made simple and fun for even your children to enjoy or watch if too young.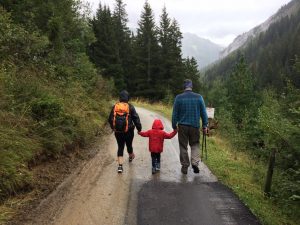 Don't underestimate walking. Walking has many hidden health benefits that we do not often realise. Not only does walking improve blood circulation but also strengthens the heart. It helps improve adults and children's sleep (which is a plus for parents), strengthens muscles, lightens your mood and boosts your energy.
Leaving the house as a parent can sometimes be difficult as not everything goes to plan. Walking can be done anywhere whether it's near your house or in a park, it'll help parents to relieve their stress, get out of the house and enjoy the fresh air and this goes for kids of any age too.
Here are some ideas to make exercising easier and fun:
-let your child join in with home workout moves:
Online workout videos are the best to follow when working out at home, it guides you to do the correct moves that will strengthen your body and there are so many videos to choose from.
When allowing your child to join in with you, it can be a time to bond and enjoy an activity together and both benefit from.
Switch the video on a big screen for your child to see and let them join in (of course only the easy workouts) if your child is still too young let them watch they will most probably find it funny.
-Yoga: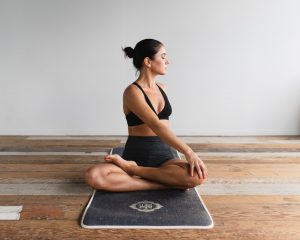 Yoga is beneficial for both parents and children, it focuses on the mind and the body reducing stress and anxiety, and can really help children with their emotions.
It is great to do as a family activity all you need is a yoga video and a yoga mat and your all set to go.
– Invest in home gym equipment: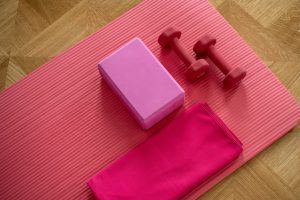 Although most homework outs don't require gym equipment, it is always good to have a few in your household in order to develop your exercise and strength.
There are a variety of equipment to choose from in different sizes to fit your needs.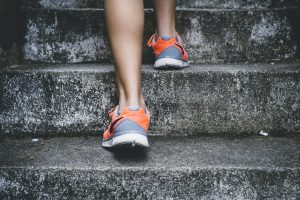 Keeping both you and your children active during the day can help children to settle quicker when sleeping and helps parents to feel more relaxed.  Remember even simple short exercises are good for your mental health.