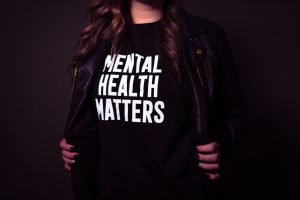 Since the UK has been placed in the first lock-down over a year ago, a lot of individuals have been struggling with their mental health…
Most of us are aware and know that physical activity has a huge impact on our health. It helps us all feel better sleep better, protecting and improving mental health which has been confirmed by the Physical Activity Guidelines Advisory Committee.
There is strong evidence that regular physical activity helps reduce the risk of onset for common mental health problems. It's very important in treatment and management of various mental health conditions. 
Becoming physically more active can help build mental resilience, it also can help to manage everyday anxieties and stress. Evidence suggests that less active individuals are almost twice as likely to have depression that those who are active for just one or 2 hours a week. 
By exercising regularly you can enhance your well-being- boosting mental alertness. It additionally enhances brain function, especially in later life. 
Positives of being active include…

A lot of individuals suffer with having a lack of sleep, long-term fatigue and musculoskeletal aches as well as pains in addition to their mood, anxiety or any other symptoms… Physical activity not only can help you with your mental health, it also can also improve the quality and duration of your sleep.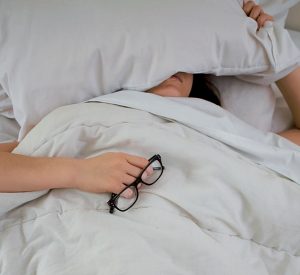 The relationship between poor sleep and mental health and well being is known to link, regular activity has been found to increase total sleep time. What physical activity does is it increases brain-derived neurotrophic factor and that has antidepressant qualities improving your mental health and well being. 
You may think to yourself 'when should I exercise?'
The answer to that is                             
…any time is a good time, exercise whenever suits your schedule (morning, afternoon or evening) and any exercise is beneficial!
For a lot of people it is difficult to start, as they do not know where to begin or how to form new habits
In order to motivate yourself you should think about:
If you require any further help, One You is there to help individuals get healthier and better with free tips, tools and support. 
You can complete an online quiz which will point you in the right direction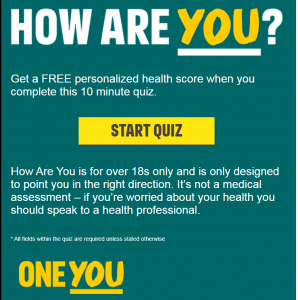 Once you complete the quiz and answer all questions, you will be sent information via e-mail which you can have a look at in order to start thinking about making changes and improving your health and well being. As this is only to point you in the right direction, if you are concerned about your health you can also always consult your GP, speak to your local pharmacy or any other healthcare professional with any concerns. They will be able to advise you on what to try, what to do and support you with any issues you may have.