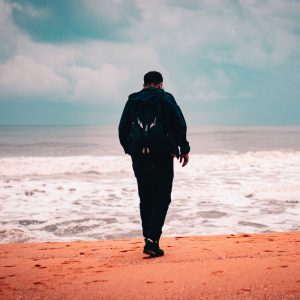 One exercise in particular that has been on the rise since the first lockdown restrictions in March 2020, is walking. People are enjoying the outdoors a lot more and spending their days exploring as lockdown rules prohibit gyms or leisure centres from opening.
Walking hasn't just become one of the most popular forms of exercise, simply due to weight management. It also has many other health benefits.  It is proven to reduce signs of depression and anxiety as well as improve your mood overall which is something every one can find relatable during recent months. It is also free, it costs nothing to get yourself out and exploring nature.
As lockdown restrictions begin to lift, you may be thinking and planning of walking routes outside of town and travelling further a field. Before you make that trip, make sure you've packed these handy essentials  to ensure you have everything you need to make your adventure a successful one.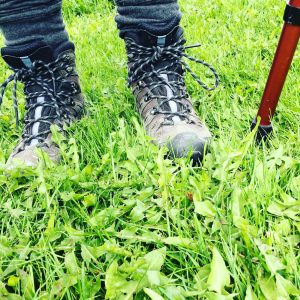 1.The correct footwear is vital for walking. Trainers would only last a certain distance and on particular terrain where as walking boots keep your feet supported correctly throughout different terrains and are hard wearing.  Walking boots can often be expensive but for good reason. They will last you a long time if you spend the money and treat them well.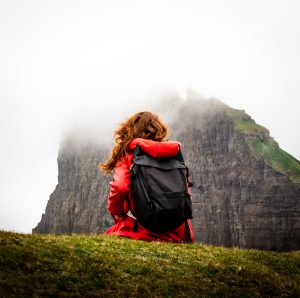 2. Get yourself a backpack and fill it with water and snacks. If you're not planning a picnic then at least make sure you have water with you to stay hydrated and high protein snacks. Nuts or energy bars are good for a quick fix and to keep your blood sugars up.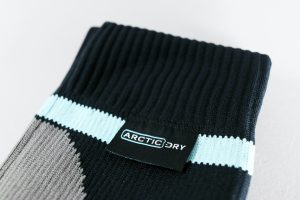 3.  Walking Socks – The amount of sweat created when walking, especially on long hikes, is excessive, therefore normal socks wont quite cut it and you will end up with very painful blisters. Walking socks help to regulate body temperature as well  as soak up excess moisture from the feet and help avoid blisters.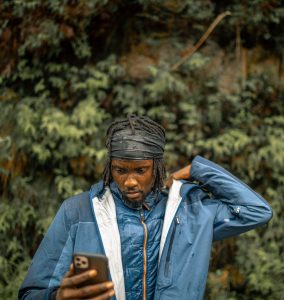 4. Waterproof Coat – you set off this morning and the sun was shining, the weather app said 15c and you thought to yourself, 'I wont pack that, I wont need it'. You arrive at your destination, its clouded over and dropped to 9c. Wishing you had packed that coat now! Investing in a thin, lightweight, waterproof coat will never leave you unprepared for the unpredictable British weather.
5. A Walking App – always have a plan and know which route you are going to take. Walking Apps such as AllTrails and Komoot, keep you on track. You also know how long the route will take and can plan your day better.
Travelling and nature are the top trending subjects on Instagram right now so don't forget to take pictures of your adventures. Hashtags such as #nature and #naturephotography are also the top trending hashtags for maximum exposure.