I never really fancy exercising at home because I believe the body is an art and to create the perfect art you need to make the sacrifice to commute to a professional art studio, an environment created to enhance creativity, that forces you to be focused and mentally ready, a quiet and peaceful place with abundant tools and materials needed to create the perfect art.
For the body the professional art studio is the gym, the energy-filled environment motivates you, the sight of other gym members encourages you and reminds you why you decided to be fit in the first place and you also get to interact with them making you less likely to get bored compared to working out at home and the vast and large range of equipment available to you just screams perfection.
Oh, I miss the gym I cannot wait for everything to be back to normal and the pandemic is finally gone so I can go to the gym with zero fears or worries and get to sweat, get dirty, get my heart rate up, and most importantly for me design my body to look like the perfect art ready for summer so I look and feel good and also for the show-off.
"I don't sweat, I sparkle!"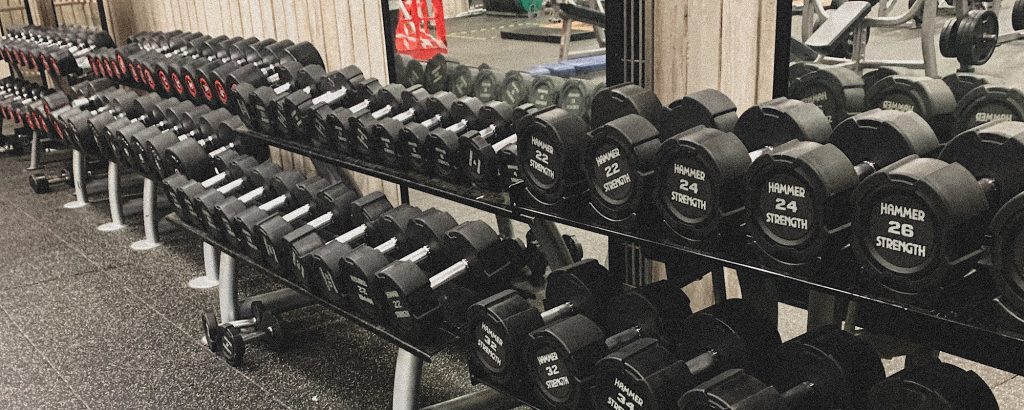 Fall of the fitness industry
The fitness industry was highly affected by the pandemic because of their sudden closure in most countries, the 2020 IHRSA report estimated that US gyms lost $13.9 billion between March and August 2020 as gym membership continuously declined.
Statistics like this make it feel like the home gym is here to stay as several people are now working out from home using fitness applications but against all odds, I personally have a huge feeling that when the pandemic is over gym membership will skyrocket.
Unlike the home gym, there are days when I feel tired, ready to go home not reaching my fitness goal for the day and then I look behind me to see my mate out there hitting a milestone, going hard it inspires me to take a deep breath and dive back into it. You can never get this feeling when working out at home.
"I'm not stopping until I'm proud of myself"
I must confess it's not always like that you know, I remember one time I saw a lad go four hours cycling, I was amazed but most importantly inspired. I really love cycling and on some days when the weather is perfect, with light winds and clear skies I cycle to work and I enjoy the commute so I believed I could also do it, I took up the challenge. The next day with just 150 pounds I bought an indoor cycle bike and started practising, it took me a while but this indoor practice made me really good at cycling as I could get on my ride at any time and most importantly scream my lungs out at home but I act really shy in the gym around people. The next time I went to the gym after several practices at home I came in and beat his record.
"You don't always get what you wish for, but you always get what you work for"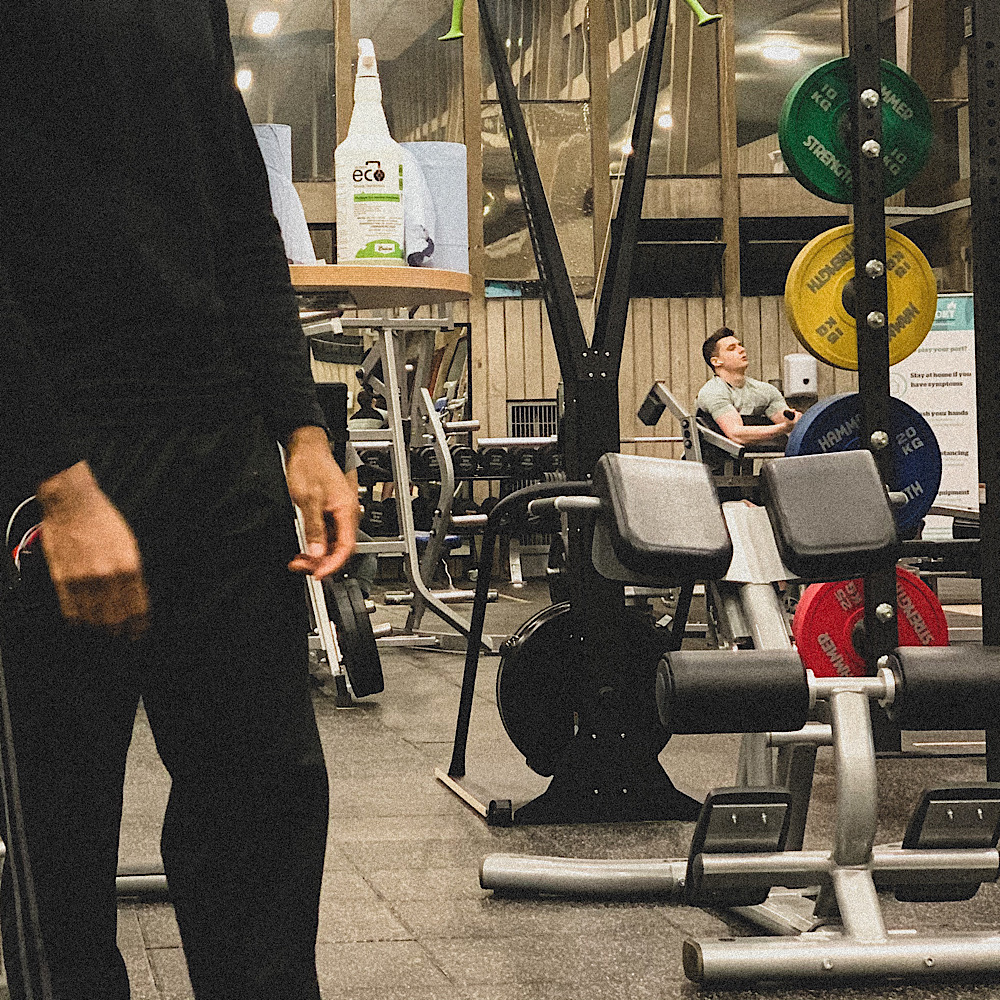 My indoor gym
It was not all so easy you know, just like I said before I take the environment where I gym very personal but because I wanted to achieve my goal I was self-inspired and determined to make sure the next time I hit the gym I was going to break his record so started my small home gym.
We have a large room in the basement no one uses so I used it for my set up. Just somewhere quiet and comfortable for me to workout.
But as time passed by, I started to buy other gym equipment like my dumbbell, abdominal slant bench, starter weight bench and others all from the website I posted below, it was all spaced across the room because I love my space but if you do not have a large space to set up your indoor gym like me, you can read about Setting Up a Home Gym When You Have No Space here.
"Find your feel good"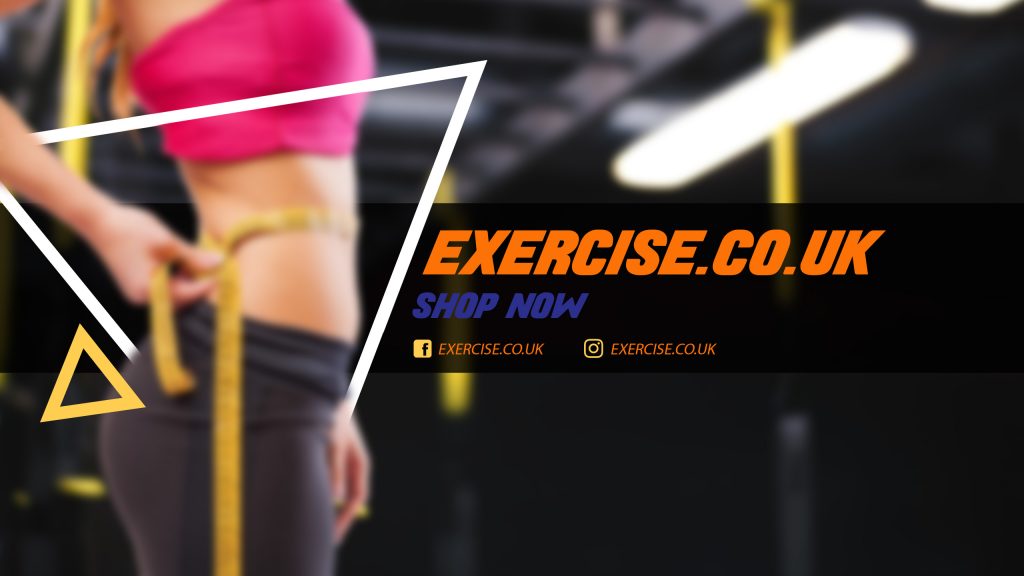 Can I work out effectively at home?
After my experience, my perspective towards home gym changed I realised I could achieve my gym goals without leaving my house if I am determined and ready. Doing this without having to care about how I look when working out, I can make my loud noises, get wild and express myself anyway I can without feeling shy was exciting, I started enjoying working out at home.
"It's easier to wake up early and work out than it is to look in the mirror each day and not like what you see"
Are you ready?
Here are the ways to gym from home effectively :
Try to make it fun – Getting fit from home could get really boring, but there are certain things you could to do add flavour to the process by playing music and having a playlist of your favourite songs to work out to, you can also get yourself a gym buddy.
Motivate yourself – It could get hard to motivate yourself when at home, so you need to make conscious efforts to stay motivated, by setting goals and ensuring you reach them.
Use a routine – Having a workout routine is also effective as this gives you a sense of seriousness and forces you to work out in a more organised manner.
Don't restrict to a particular area – When working out from home, you do not have to restrict yourself to a particular room, you can leave your indoor treadmill and go outside for a jog or ditch your slant bench and do you sit up outside or the sitting room. Just try to move around and have fun while getting fit.
"Home sweat home"