Ever since Boris announced the potential roadmap out of lockdown for England in February, there have been a mix of emotions. Whilst some people see it as an unrealistic goal, many are counting down the days and laying out their best outfits which have been collecting dust for the past year.
Almost as soon as Boris's speech finished, social media was inundated with endless posts, pictures and content featuring weight loss, dieting and calorie counting. The message was pretty similar across all content – that for some reason, everyone in England had decided it was essential to undergo a full transformation by June 21st. And whilst some people loved this motivation and thrived on the idea of having a target date to work towards, it should definitely be a personal choice, and not something a Facebook post or Instagram advert made you feel bad about.
The truth is that Coronavirus and the never-ending parade of lockdowns has affected us all in different ways. From weight gain to weight loss, loss of motivation, more time at home, changes in energy, the rollercoaster of mental health and that's just naming a few. Unless you are someone that feels they want or need to make a dramatic change to their lifestyles, the focus should be about feeling good and looking forward to the future, not putting unrealistic pressure or expectations on yourself. This doesn't just apply to the pressure of 'getting ready' for June 21st, but to any time that society or social media makes you feel like you need to change. Take a look at Why Getting 'Summer Body Ready' Isn't Always A Good Thing, for example.  
So as an alternative to putting yourself through hell for the next few months, here are some suggestions of what you could do to prepare for (and look forward to) the possibility of life going back to normal. 
1. Write your post Covid bucket list. What are all the things you've missed in the past year? Where do you always say you should go but never do? This list can be absolutely anything, from goals you want to accomplish personally, things you want to do or places you want to go.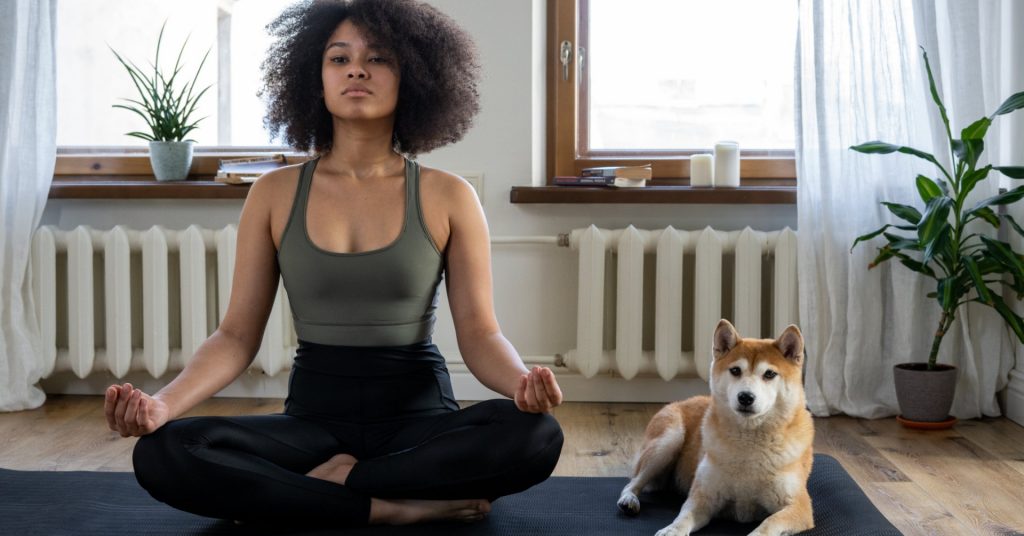 2. Do some Yoga. Yoga is a great way to connect with your body and mind, without needing much space, time or equipment. Yoga is a great allrounder as it can increase strength, flexibility and balance whilst also making you feel relaxed and in control. Yoga is great for all levels of fitness as the moves are varied and can be tailored to your ability, so you're not left feeling unsatisfied or with muscles aching for days, whatever your ability.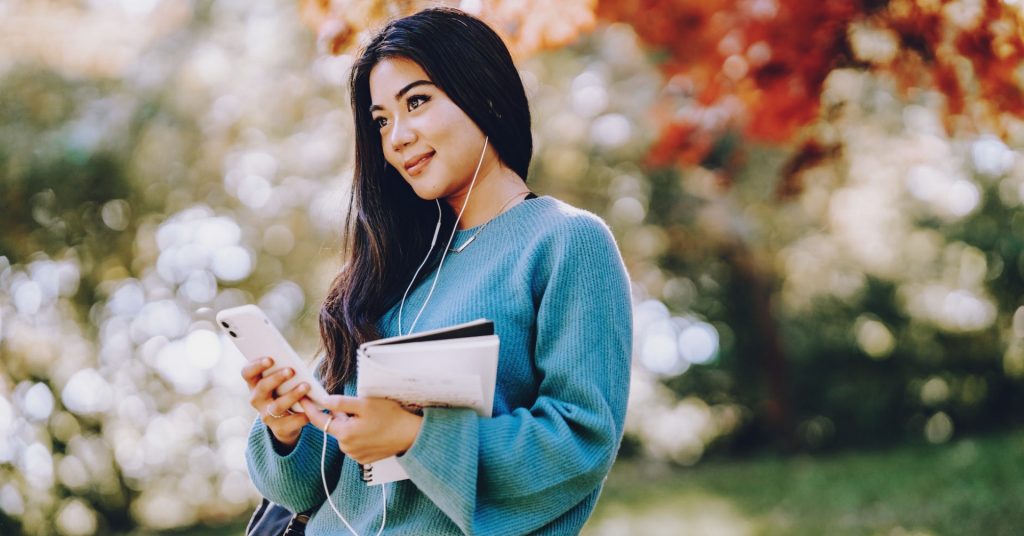 3. Make yourself a playlist. Or maybe even a few. Having a playlist for every mood means that you spend less time searching through songs and can get straight to the music. You can make a playlist for your first pre-drinks, a playlist for the car, a playlist that makes you feel your best, and one for when you're not quite feeling yourself. And if you're wanting a playlist to exercise to, we have some tips here.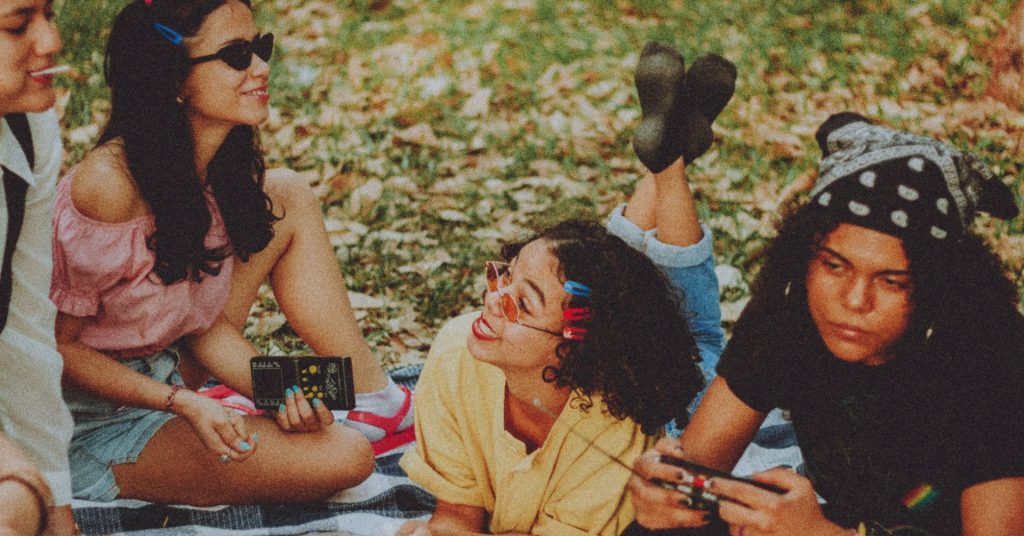 4. Make some plans. Having something to look forward to has endless benefits to your mental health. This can be absolutely anything, whether it's going for a walk with a friend next week, planning a trip back to your favourite bar or looking at holiday ideas if you're craving that feeling of the heat hitting you as you step off the plane. We have all spent a lot of time stuck inside often feeling hopeless so it's important to be able to look forward with some optimism.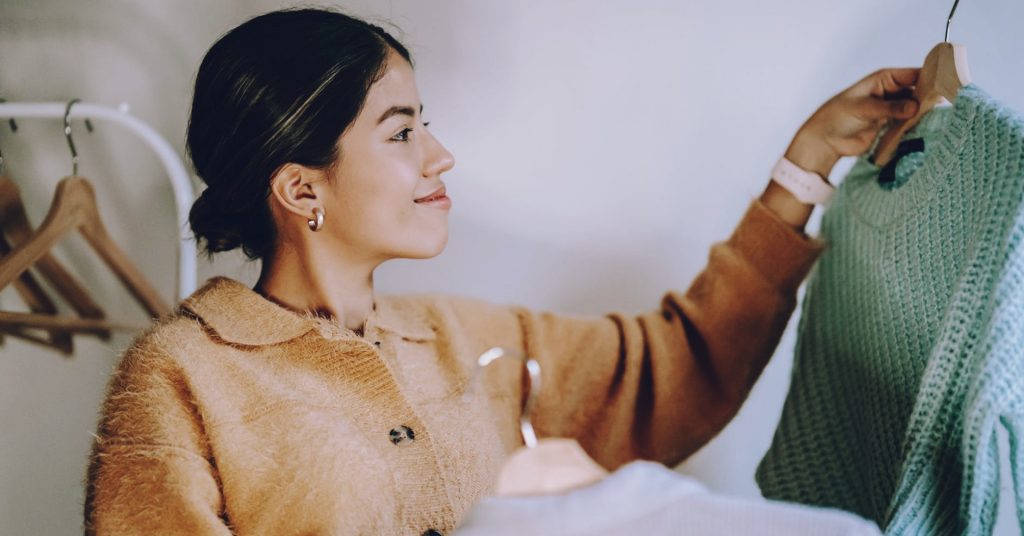 5. Plan some outfits! There is nothing more stressful than having less than 10 minutes to throw together an outfit when your taxi is on its way. But there is something fun about planning hypothetical outfits that one day might make it to the pub or dance floor if they make the cut. Take some time to look through your clothes, get rid of any that you don't like and plan some some fun going out outfits as well as basic casual outfits. This will give you the opportunity to have a good clear out and make getting ready more enjoyable; you're left with what you truly like and you know how to put them together to suit you. You can do the same with shoes, coats and jackets or anything that holds you back.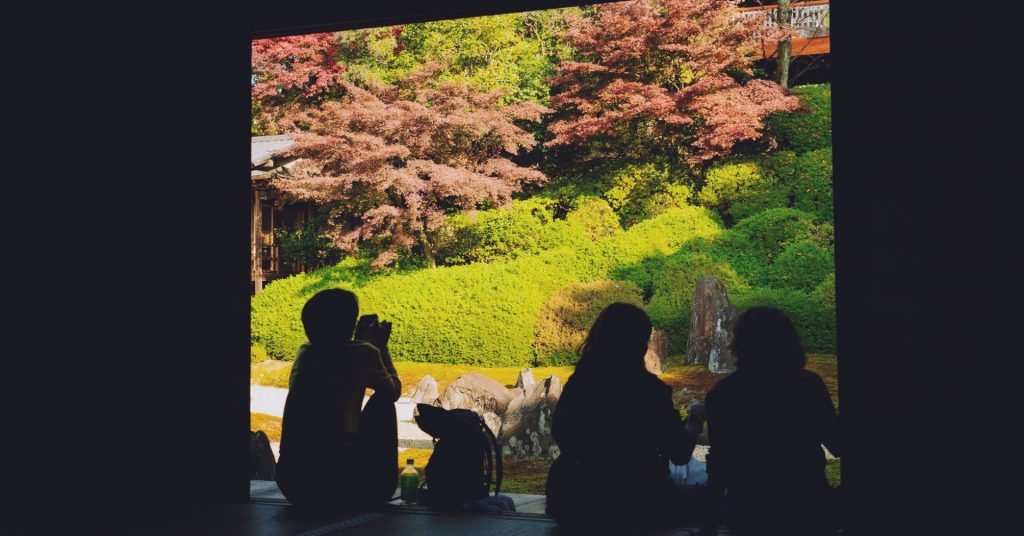 6. Get some fresh air – but make it different. It's fair to say that many of us have increased how much we've been outside in the past year (yes, even with the British weather), but sometimes having the same walk around the block can feel a bit tedious. Make your time outside more varied. Whether that's walking somewhere a little bit different, listening to music or a podcast for a change, taking a walk with someone different or visiting somewhere that you don't usually go to like a different park or beach. Having variety in your outside time will hopefully mean that you feel more inspired to get out the house, especially if the weather is nice.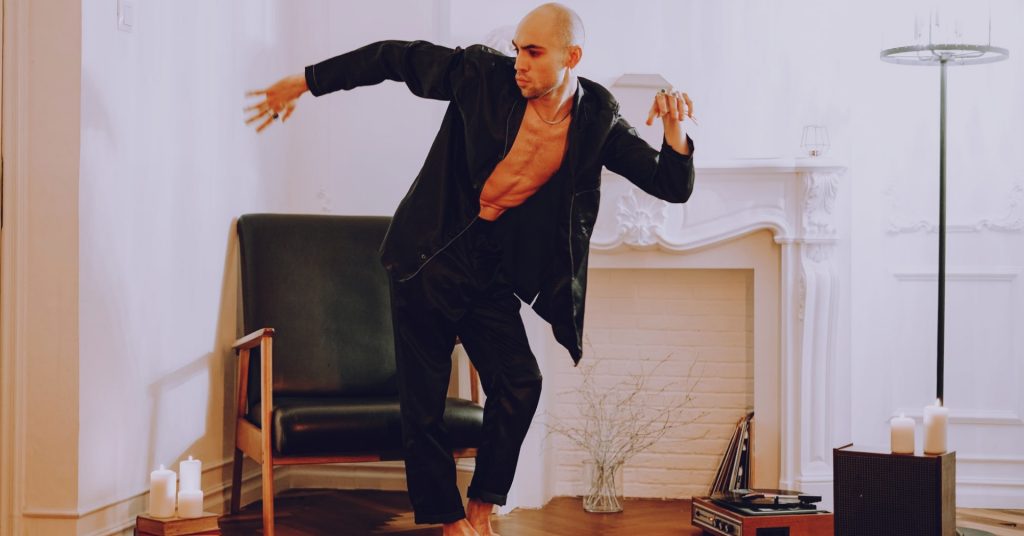 7. Practice your dance moves. It sounds a bit strange but bear with us. Dancing is another way to get your body moving without any pressure or restrictions. You are in complete control with how much you move based on what music you choose, how long you want to be moving for and best of all you get to listen to music and have fun. If you want to take it up a notch, you could do something more structured like a YouTube workout with Fitness Marshall, where you follow their instruction rather than freestyling on your own; Fitness Marshall in particular is a good one as most of their videos feature different ability options to follow (which is definitely handy from a beginner's point of view).  
It goes without saying, please do all of the above safely and don't forget that the way you look right now is perfect for June 21st, and every other day.