As a student, it can be difficult to get into a healthy exercise routine and even more difficult without the proper funds. Personally, I have used money as an excuse in the past for not being able to get into a regular fitness routine.
There have been many times a friend of mine has asked if I wanted to get a gym membership with them and I am faced with the same conflicting feelings. From a money standpoint it can be great value for money if you can afford it. However for me, as much as I would have loved to join the gym in the past, the commitment for me was always too big financially. And I am sure lots of other students feel the same. Besides let's face it, there are plenty of ways to stay healthy without needing to invest large sums of money.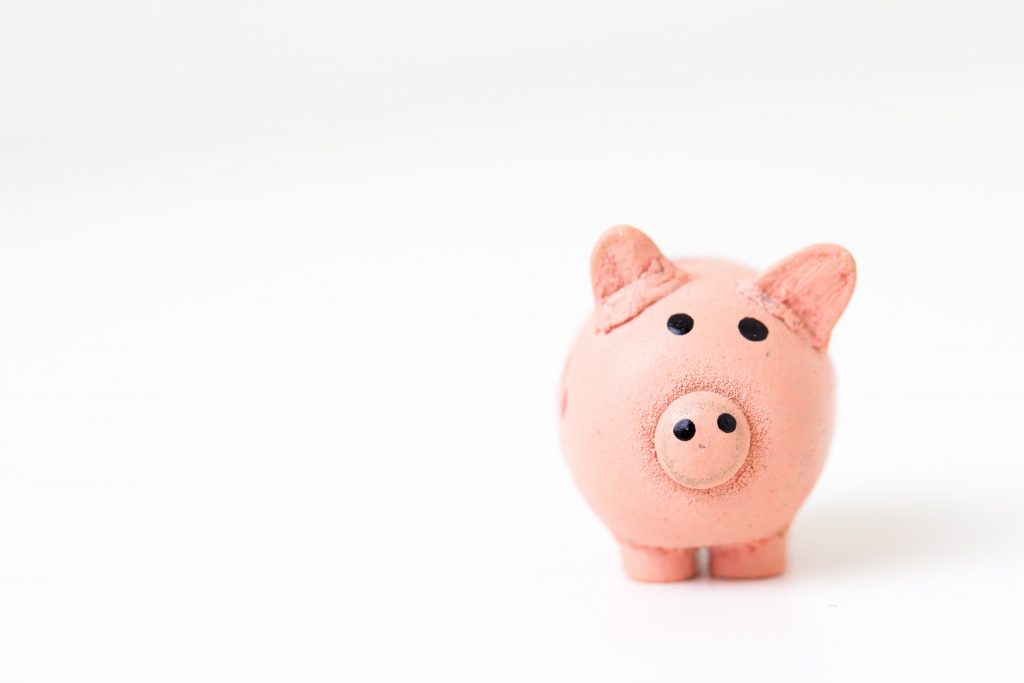 Staying fit and active during the last year became one of the biggest challenges for me. With the lack of structure and schedule in my days I started looking for new ways to motivate myself and create some sort of consistent and regular exercise routine to maintain my fitness levels. As a student, it's important to have alternative ways of staying fit on a small budget, without the need for a gym or much physical equipment. So lets explore some of the basics!
A Fresh Morning Walk
Free, easy and calming. One of the things I have come to appreciate most is a crisp morning walk. The hardest part of the day for me is the morning. Yes, I know, such a stereotypical student. But lots of people struggle with mornings and for good reason. Getting out of bed and starting a productive day can be daunting at first and the effects of the pandemic have made it harder for some.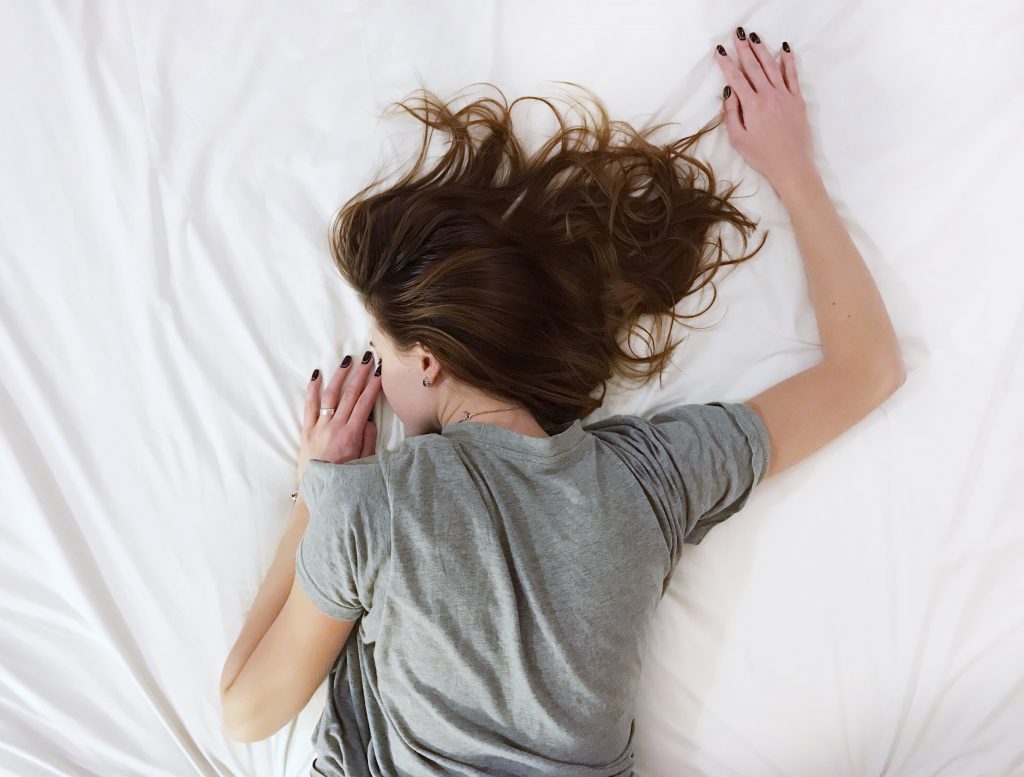 I have found that the quicker you get yourself up and active, the better. I got into the routine everyday or every other day of waking up, having a quick shower and heading out the door to get some fresh morning air. Living through the pandemic and multiple lockdowns, you really come to appreciate being in large open spaces like parks and the feeling of nature around you.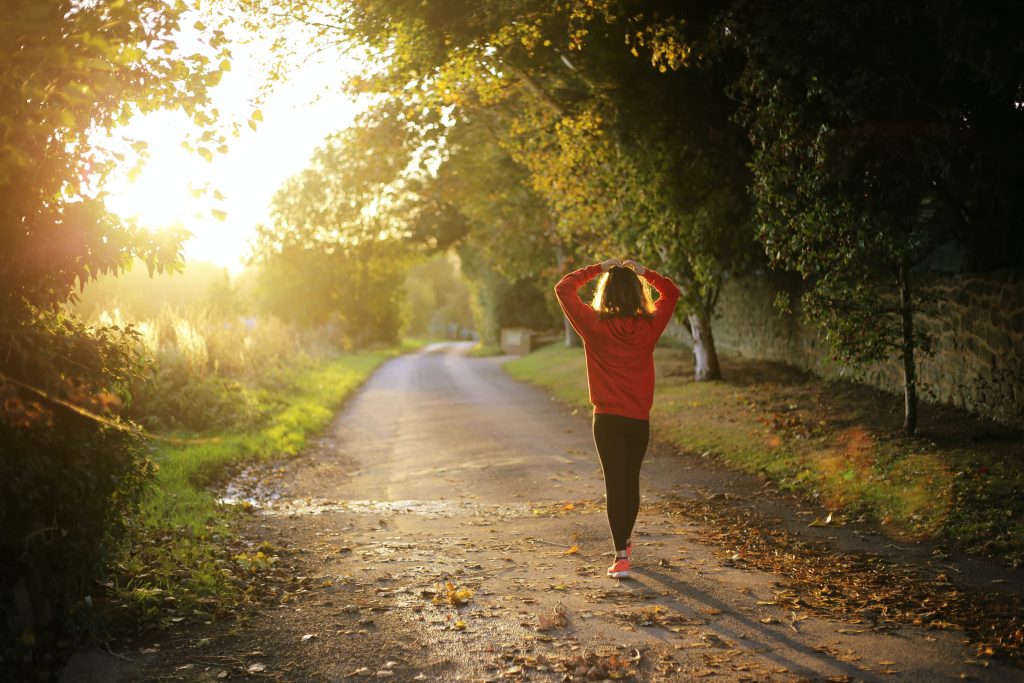 Doing exercise in the morning has many benefits such as making you feel more awake and energized. As well as improving your internal mood it can spark productivity and help with motivation to complete tasks. These are certainly the effects I found, helping me get more done in my day as well as improving my outlook on the days work. If you're ambitious and well prepared, turn this morning walk into a morning jog. The benefits will be enhanced and you'll start noticing a difference in the way you feel throughout the day.
A Morning Stretch
In addition to a morning walk, to get your muscles ready and moving before you head out, try doing some light stretches or yoga positions. Nowadays we live in such a digitized world, a lot of students and young adults find themselves hunched over screens all day, attending online seminars or online work calls. All this use of technology can be difficult on your lower back, neck and eyes as well as other areas of your body for long periods of time. It is important to stretch on a regular basis to help improve posture, increase range of motion and also in some cases, help reduce and manage stress. The free act of stretching your limbs and body can have massive benefits on the rest of your day.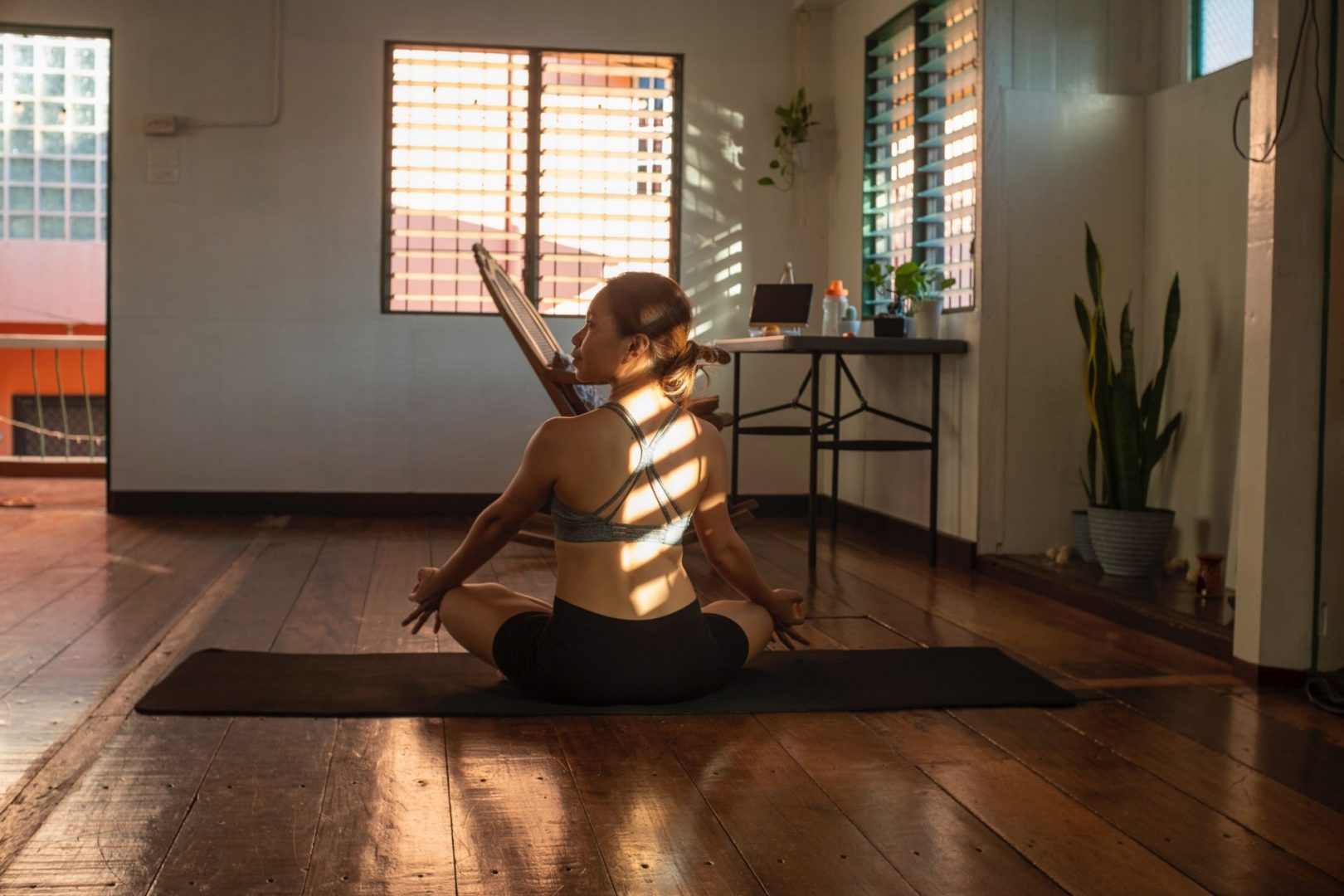 By taking the time and listening to your body, you can start stretching away tensions held up in your joints and muscles. Even just a 5 -10 minutes stretch will improve how your body feels, helping you to feel more relaxed and mobile. Take a look through this article to get an idea of how simple a daily stretching session can be.
Whilst there are plenty of stretches and yoga positions that can be done completely for free without additional equipment, if you're doing floor stretches I would recommend investing in a yoga mat to make the experience more comfortable and prevent possible injury. What's also great is as well as doing basic tension relieving stretches on the mat, it can also be used in more intense workouts and toning exercises if you choose to do so.
Download a Fitness App
Another great tip for young people looking to stay healthy and motivated on a budget is to download a free fitness app on your phone. Wearable tech is gaining a lot of interest these days, although it's definitely not the cheapest way to track your health. Whilst a wearable tech more accurately tracks your movement and activity, free fitness apps on the app store are still a great way to manually input and track your fitness data. This way you can keep up to date with all the progress you're making!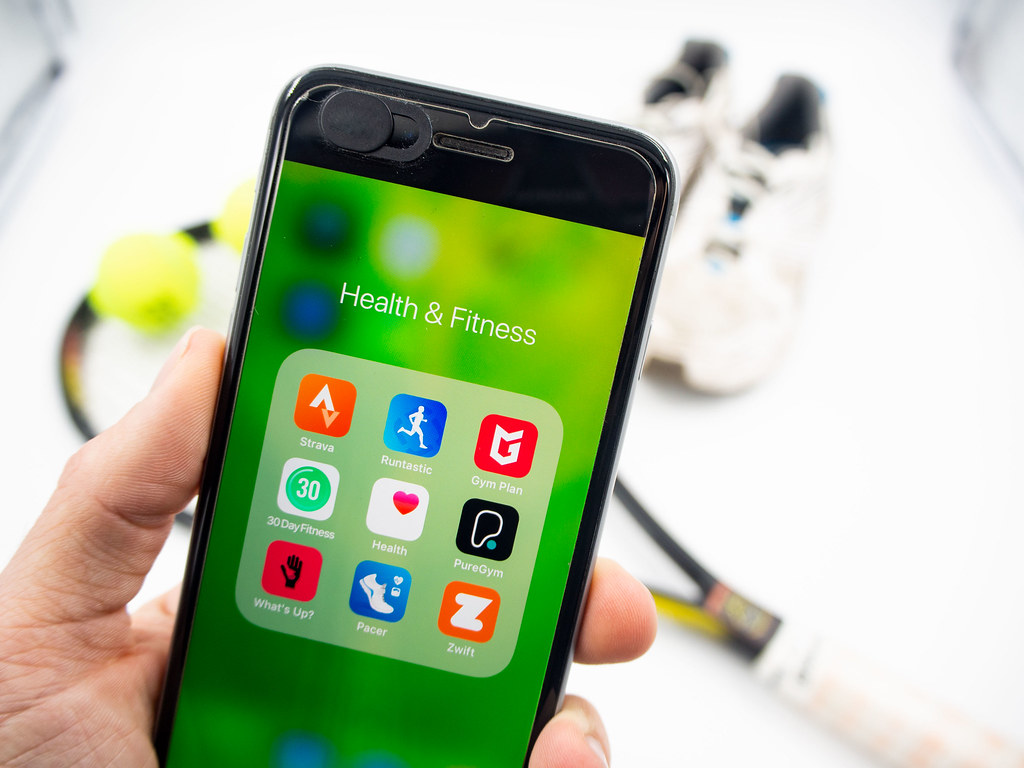 A great side effect to using a fitness tracking app is that it can be used as a source of motivation to continue with your new routines. Personally for me, hitting my daily steps goal and tracking other factors such as my mood and sleeping patterns, really helped me to get myself into a better daily schedule and more importantly, stick to them! My days felt more productive and it was all documented on this app for me to review. If you are someone who struggles with motivation I would definitely recommend checking out what apps out there would best suit your needs.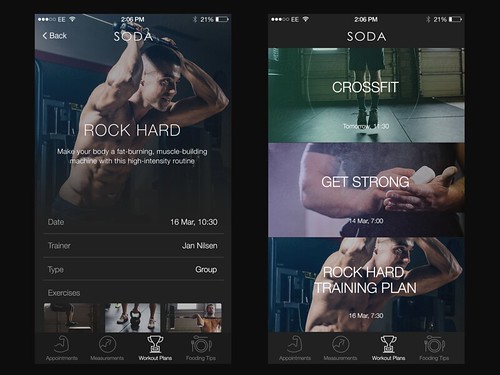 There are plenty of apps on the market, finding the right one can be tricky. It all depends on what your fitness goals are. Some apps let you input really detailed logs about diet, different exercises, heart rate, blood pressure, the list goes on! Don't be overwhelmed by this though. Just stick to the fitness and health areas that you want to focus on. Soon you will appreciate being able to track your long term goals overtime, whether that is just getting into healthier habits or really going for weight loss and muscle gain goals, there is an app for you.
Staying healthy and motivated as a student can be hard, but by trying to integrate some of the activities discussed here, you might find it's easier than you think!