Original Blog by: otsang
Being an international student, studying aboard for university can be exciting but also stressful. Some free mobile apps are extremely useful and have made my life easier and better in Hull. Below are five apps I want to share with you:
1) UNiDAYS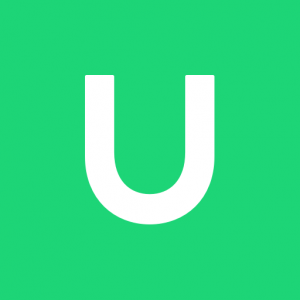 UNiDAYS offers exclusive deals for students. You just need to register with your academic email to enjoy discounts from an array of brands both online and in store.
2) EY Buses
If you do not own a car but would like to get around the city,                    EY Buses app is highly recommended as it offers various types of mobile ticket and special discount for the Hull University students. Moreover, its various bus routes are convenient to travel from the university to other places in the city.
3) Just Eat
No matter you are running out of time for assignments or just fancy a treat, food delivery services can be more appealing than cooking. Using the Just Eat app is an easy and fast way to search for your favorite restaurants and order delivery or takeaways.
4) Trainline
Train travel is a good option for trips during semester break or even weekend as most towns in the UK can be accessed quickly and conveniently by train. You can find timetable information and book train ticket through the Trainline app.
5) Hull Live
If you are eager to learn more about Hull, you should download the Hull Live app which provides you with the latest news, traffic alerts, sports updates and more in Hull.
Just click on the image to download the app you like and hope you enjoy your student life!