Have you ever experienced to talk with alzheimer's patients?

If not, you should try once and will intuitively know the difficulties these patients face in their daily lifebecause of the memory loss.
As the disease progresses, these patients start to forget things and can hardly recognize people around them, even their child.
It is not the worst, this illness will gradually cause them to lose track of time and control their bodies and even the daily activities. Family members can only set up visial aids to reminder them something important, such as phone number, date, medication information and so on.
Emma Yang, a 14 years old little girl, faced the same problem happened in her gradma and kept finding ways to help her, but there were no useful tools in society will improve this kind of patients' daily life.
Thus, she took the challenge into consideration.  Then she started learning how to code in Swift, and Timeless appeared at that time.
Timeless is a first of its kind, simple, caregiver assisted, easy-to-use mobile app for Alzheimer's and dementia that helps them remember events, stay connected and engaged with friends and family, and recognize loved ones using artificial intelligence-based facial recognition technology (Aims from Timeless Facebook).
Patients can use touch ID or face ID to log in the apps rather than the passwards.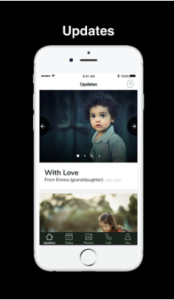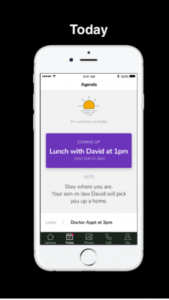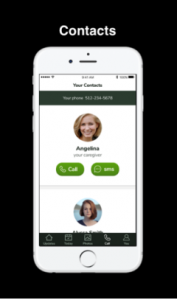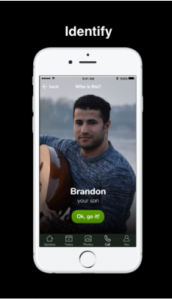 What's more!
Timeless is seeking the fundarising support, the funding needs and development plan are put below.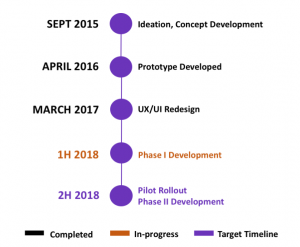 Your every support will improve patients' daily life! Thank You!
References
https://www.facebook.com/app.Timeless/
https://www.indiegogo.com/projects/timeless-a-mobile-app-for-alzheimer-s-patients#/
The First App for Alzheimer's Patients — Made by a 12-Year-Old