Hello, my fellow morning zombies!
So, you tried the super annoying alarm clock that literally forces you out of bed because it sounds like 9.0 magnitude earthquake! But only to drag yourself out of bed just to grunt like a cave person complaining about the mornings while waiting for your coffee?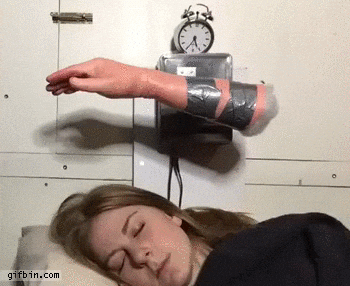 Well, it may work well in the military!
If your new habit feels horrible, you are not going to make it very far!
So, wait there is a nicer way?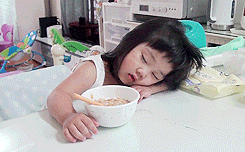 Yep.
PROBLEM: FULLY CHARGED BEFORE BEDTIME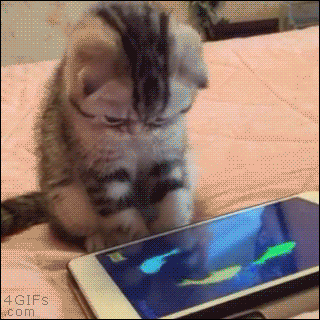 Don't eat 2 hours before sleeping.

No screens in room at least an hour before bedtime.

Get to bed on time – 30 day challenge (set alarm).

Write ideas, diary, to do list to get rid of thoughts before sleep.

Prepare everything upfront (clothes and breakfast).

Create a bed ritual that will relax you (meditation-Headspace app, reading fiction-Audible).
PROBLEM: LOSING THE SNOOZING BATTLE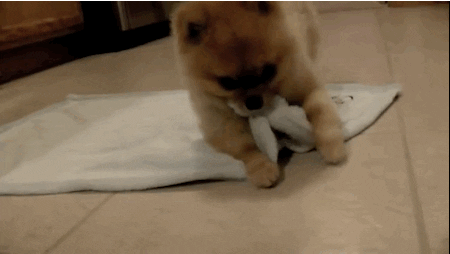 Wear warm bedclothes.

Countdown from 5 and jump out of bed.

Keep the clock away and make 10 high jumps before snoozing.

Team up with friends

Find your BIG reason why and keep track of progress otherwise "sleep more" will remain to be your main priority.
PROBLEM: BEING A CAVEMAN IN MORNING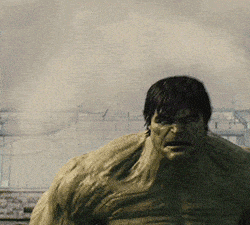 Find clock alarm that doesn't turn you into Hulk (relaxing music).

Get app that will wake you up at the right time e.g. sleepy time.

Wake up gradually e.g. 15 minutes earlier every day.

Drink a glass of water.
Just follow those and you WILL conquer the mornings!
Any other ideas? Share below!