People say that music actually helps them to focus better. But, doesn't it mean that if you are hearing music, you have two things to focus now? Does it really help?
Here are some facts that shows how music can help you concentrate.
#That annoying sound! 🙁
Imagine you are in a library and you are trying so hard to study as tomorrow is your exam, but there are small annoying noises like a student constantly sniffing or the sound of keyboard hitting that affects your concentration. Perhaps, that is the time to listen to some music to help you focus. Or, you can just 'cringe' your way through those noises…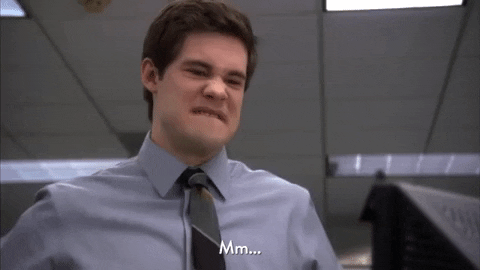 #Instrumental music
Notice how certain airports use slow, instrumental music to help reduce tense and anxious atmosphere or coffee shops like Starbucks playing the same ambient instrumental music.
This fact is quite spot on because instead of doing your Digital Marketing plan assignment, you might be doing your own version of Bruno Mars concert!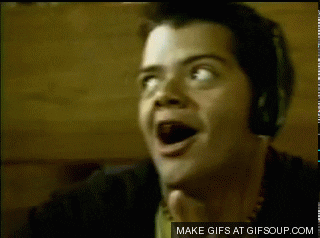 #Your personality says it all
It is said that introversion and extroversion of a person can also affect whether listening to music while studying works or not. Introverts prefer things quiet and thus, works better without music or only a little at best. Whereas, extroverts, being as they are, prefer it loud, so we can say they work best with music.
Personally, I prefer to work with music as it helps to psych me up! How about you? Leave your opinions and comments below. 🙂