New York and York
Everyone knows New York, the biggest modern metroplis in the world, but do you know why it calls New " York"?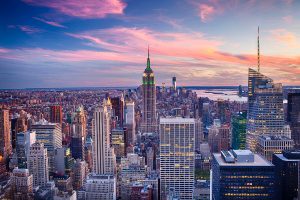 York is a city in England. In 1651, the Anglo-Dutch War broke out. British defeated the Netherlands in 1664, took control of the "New Amsterdam". The homesick British soldiers gave the names of their hometowns to the settlements in the new land , New York  was one of them.
However, York is so different from New York. It is a city with a long history and rich contents. King George VI said , "The history of York is the history of England."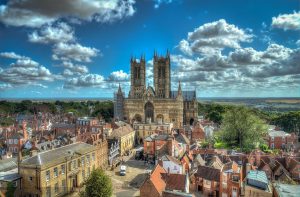 Travel in York
York is the biggest tourism city in England except London.
Historic buildings
There are many historic buildings in the city, the most famous one is the York Minster, which is the  largest medieval church in England. You can reach the top of the centre tower for a bird's -eye view of the whole city. Besides, York Dungeons,National Railway Museum, and many other museums are so worth while to visit.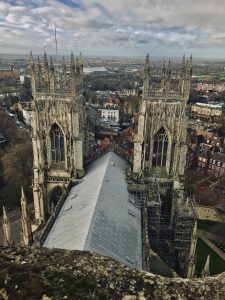 Harry Potter !
The funs of Harry Potter cannot miss The Shanbles,  the famous Diagonal Alley in the film was shot here.
This blog is just a brief introduction,  more details and photos please keep following my accounts.