No ! We are not going to talk about how "Devil" the cats can be, but you probably want to adopt your study buddy after this.
Bubba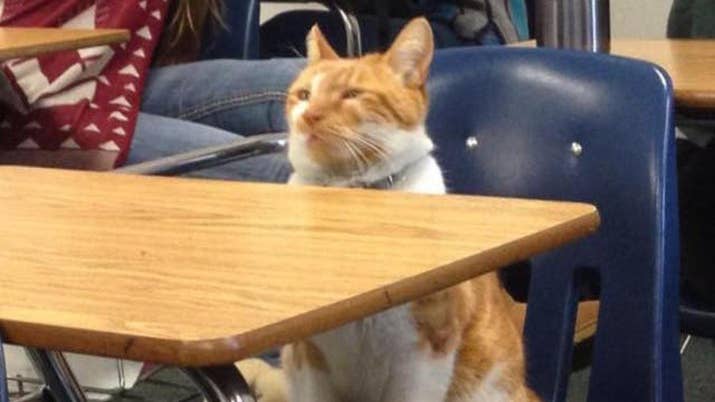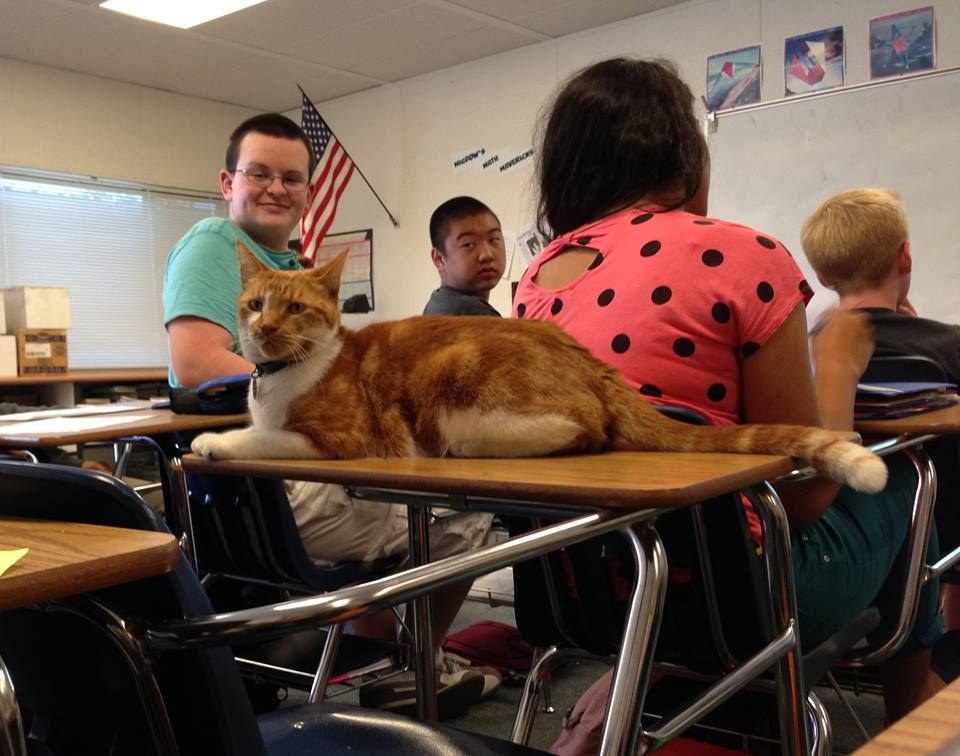 Bubba was adopted in 2009 and he is also a member of Leland High School.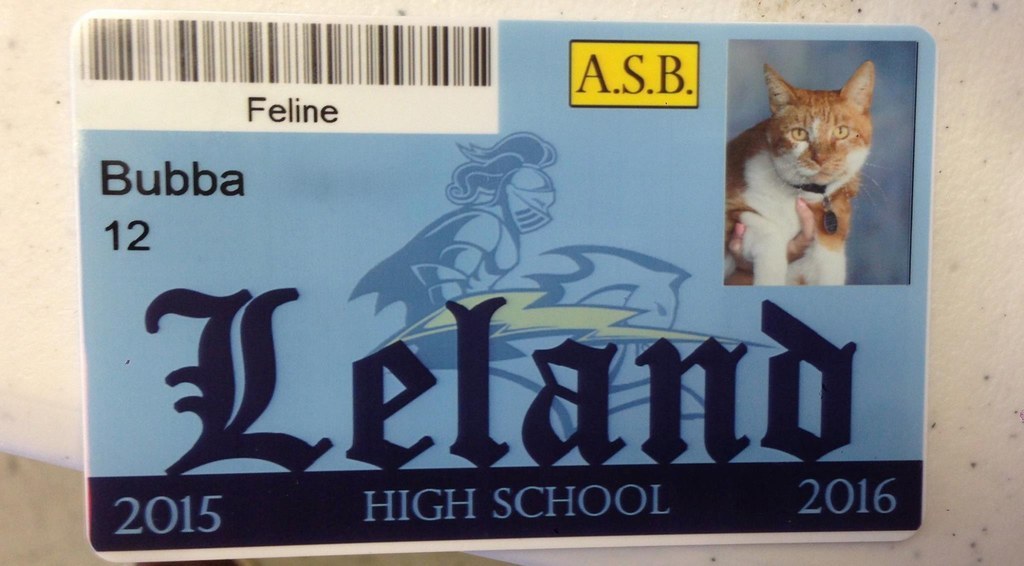 He walks himself from home to attend his lectures, walk around the campus and becomes a routine classmate of the class.
He is so popular and got a Facebook fans page with more than 62,000 followers.
Teuk Gang-i 
"냥풍당당 냥총장 특강이~ 집사 360명!"그런데 녀석에겐 사연이 있어요..대학 근처에 살던 주인이 본가로 들어가며 학교에 버린거라고..

Posted by SBS TV동물농장x애니멀봐 on Saturday, 29 October 2016
Teuk Gang-i in Korean means the "Special Things in Course" and he is definitely a lazy student in the class, he always falls asleep in the course but still getting love from all of the staffs and his classmates.
He was abandoned by his owner who was the student in Gangdong College, however, his owner left him in the school for some reasons.
Luckily, all of the staffs and students love this 4-legs-student and willing to pet him on the campus. So, you can see Teuk Gang-i walking around the campus like his "home" and even knows how to take the elevator to the classroom.
Simba
Simba showed up every morning for school and being a special cuddling buddy in high school for more than 12 years.
Westbrook High School held an art show for Simba in 2013 to thank this loyal student for all the years and during these years all students are growing up with Simba.
A cat can be your BEST study buddy, click HERE for Cat adoption.