Tired of the tour that sleepping in the car and getting off to take a photo? Turkey definitely gives you a  surprise! Pack up and fly to Turkey to have a real trip! Before you go, here are 3 things you need to know about Turkey!
1.  Visa Policy
Turkey offers preferential policies for citizens of over 120 countries, you can check it in the following map.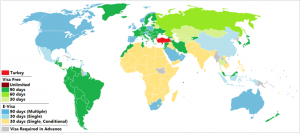 2.   Cuisine
Not everyone can stay for several days in Turkey, here only recommands three tradditional dishes for you!
1) Döner kebaps
Made with sliced meat and put in bread with onions and vegetables.
2)  Köfte
Known as Turkish meatballs, made of minced meat, spices, onion and shaped by hand, then fried or cooked in sauce.
3) Pide
Described as Turkish pizza, which was made into a thin, oblong dough base and then folded over around the edges and put into a stone oven.
3.   Attractions
1) Cappadocia
Cappadocia is a magic place with otherworldly beauty, consists of honeycombed hills and towering boulders. Fascinating cave hotels are definitely deserved to experience as well as the hot air balloons.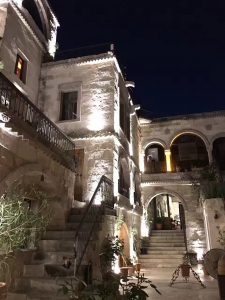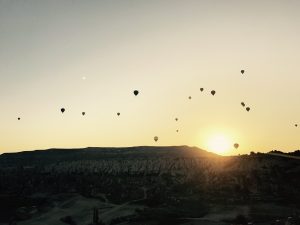 2) Fethiye
Fethiye is a seaside city with the finest natural harbour. To enjoy the beauty of mediterranean, a tour by designed boat or paragliders will be a perfect experience in life!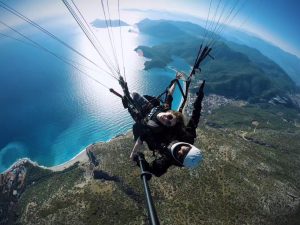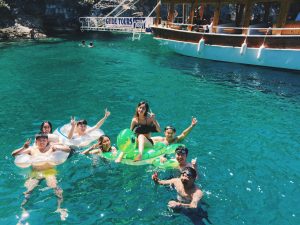 3) Pamukkale
Pamukkale is covered by gleaming white calcite travertines with blue spring gurgling down from the top of the mountain. After thousands of years of calcification, the natural white limestone looks like a flower of cotton on the hills.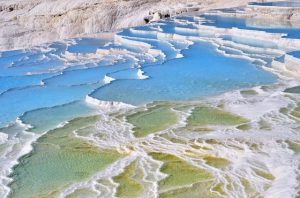 Hope this blog will help you!
Image Reference
http://www.xinhuanet.com/food/2015-05/04/c_127762025.htm
https://en.wikipedia.org/wiki/Visa_policy_of_Turkey