one song a day
---
During our daily campus life, a cup of coffee can save us from fatigue. Coffee is not only for the sake of refreshing, it is also a habit. A habit which remind us the new day start.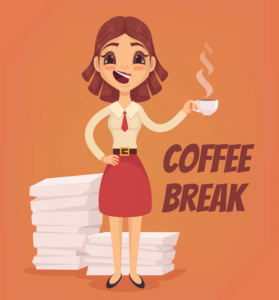 BUT, WAIT! 
You think it is just a cup of coffee?
Come on ! This is Art!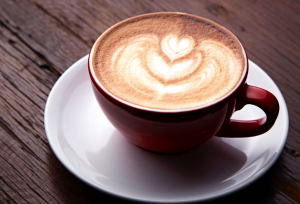 We call that Latte Art !
If you like to caffeinate yourself with lattes, you're probably not a fan of how expensive they can be. It's much cheaper to make your own, and not nearly as complicated as you might think. In its simplest form, a latte is espresso mixed with steamed milk that culminates into a foamy surface of sippable heaven.
The composition of latte is very simple,  only two kinds of raw materials — milk and espresso. In order to make a good cup of latte, you need three key materials.
coffee bean                                                                                                                  The roasted coffee beans come from a mix of  beans from Latin America and Asia Pacific. Only 3% arabica beans, able to meet our quality standards, which can withstand the baking of sufficient depth, release status of caramel flavor, strong and sweet aftertaste.
milk                                                                                                                                      Using the hot steam quickly steam the milk,then become sweet and dense.
Blend                                                                                                                                           Injecting the milk slowly and creating the picture.
(Made by the author who used to work in STARBUCKS)
Finally, let's enjoy the show.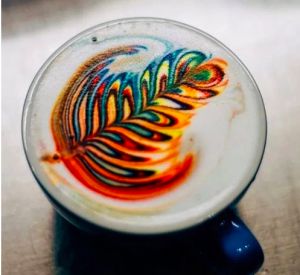 Click me and see miracle:Here