So, how to boost your reads on Wattpad like a pro?
1.REGULAR UPDATES: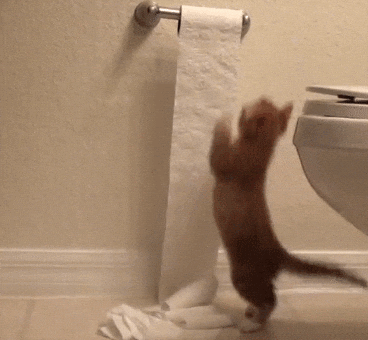 Don't upload everything at once! Update once a week, 3 times a week is the best case scenario so you go up in the algorithm. Friday update is a MUST. Avoid Mondays.
2.COMPETITIONS: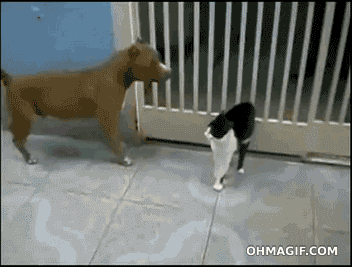 Taking part in competitions (clickable images), makes your book more accessible and likely to go up in the algorithm thanks to judge's votes and comments.  Thirdly, if you win, you will get a sticker on your cover indicating high quality.
3.VOTE AND COMMENT SINCERELY: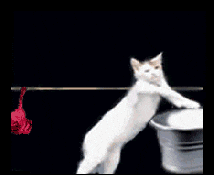 Choose a book similar to yours (similar target audience) that you will enjoy, read and leave comments that are funny, spot grammatical mistakes or provide constructive plot criticism. Books with 1K-50K are optimum as they have the influence but the author is not too busy.
I know it means EFFORT but by giving constant support, you will get noticed through snowball effect. How?
BUT this will not work unless your profile and book cover is spot on.

4.ATTRACTIVE PROFILE: Ensure that your profile and background pictures are distinct and of high quality, reflecting your personality. Write a story about you that will make people want to connect with you. Here is an example:
5.ATTRACTIVE COVER:
Remember, on Wattpad book is judged by its cover! Ensure that your title is catchy, and the image reflects the story. If you can, make a book trailer video!
Now, you only need PATIENCE and the reads will come to you <3 Any questions? Comment below ^^